Monday, 30 September 2019
3BFAB DMCC TO SHOWCASE MEGA 3D PRINTER AND PROFESSIONAL RESINS AT VOD DIJS 2019
3BFAB DMCC aims to help jewellery manufacturers with their latest modern machines.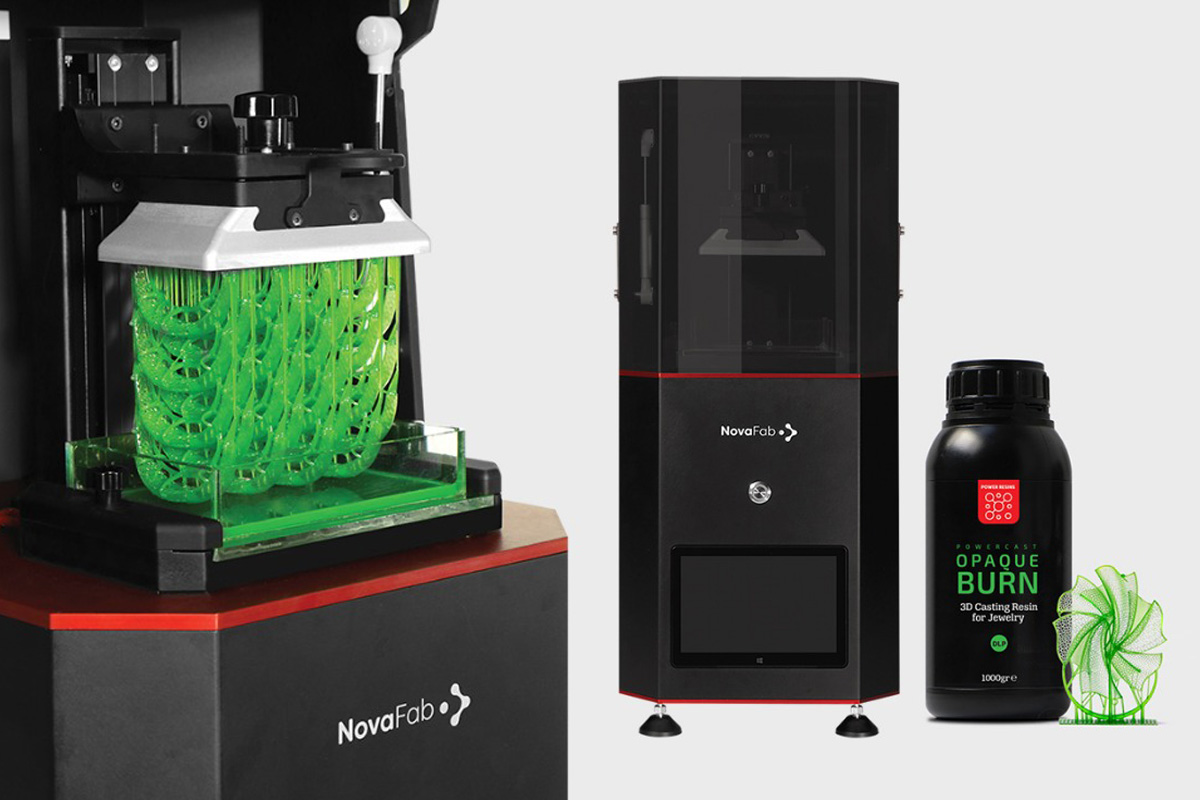 The premier 3D printing solutions provider, 3BFAB DMCC is all set to introduce its latest technology and solutions to local and international jewelsmiths at VOD Dubai International Jewellery Show 2019.
3BFAB DMCC will be showcasing its Mega 3D Printer and Professional Resins, both focusing specifically on jewellery production, to meet the manufacturers' ever-growing demands at the MENA's only B2B and B2C jewellery industry mega-event.
By monitoring the current and possible future trends, 3BFAB DMCC ensures that its machines are capable to produce different types of high quality jewellery in cost and time effective ways. On top of that, it also gathers feedback from clients all over Europe, Turkey, Middle East and Eastern jewellery markets when developing new solutions that cater to their specific needs.
With its positive existing client relationships across the UAE and Turkey and the opportunities to meet more key stakeholders at the show, the company is gearing up to meet its goals to position itself as a leader in providing new end-to-end scalable product solution to the jewellery manufacturers across GCC.
3BFAB DMCC will be offering special discounts to the visitors at VOD DJIS 2019. Get to know more about their innovative solutions at Hall 4 Stand T-123., from November 13-16, 2019 at Dubai World Trade Centre.