Monday, 28 October 2019
ATTRACTING JEWELLERY CUSTOMERS WITH SOCIAL MEDIA
Here's how to use content to convert fans into customers and generate worthwhile leads for your business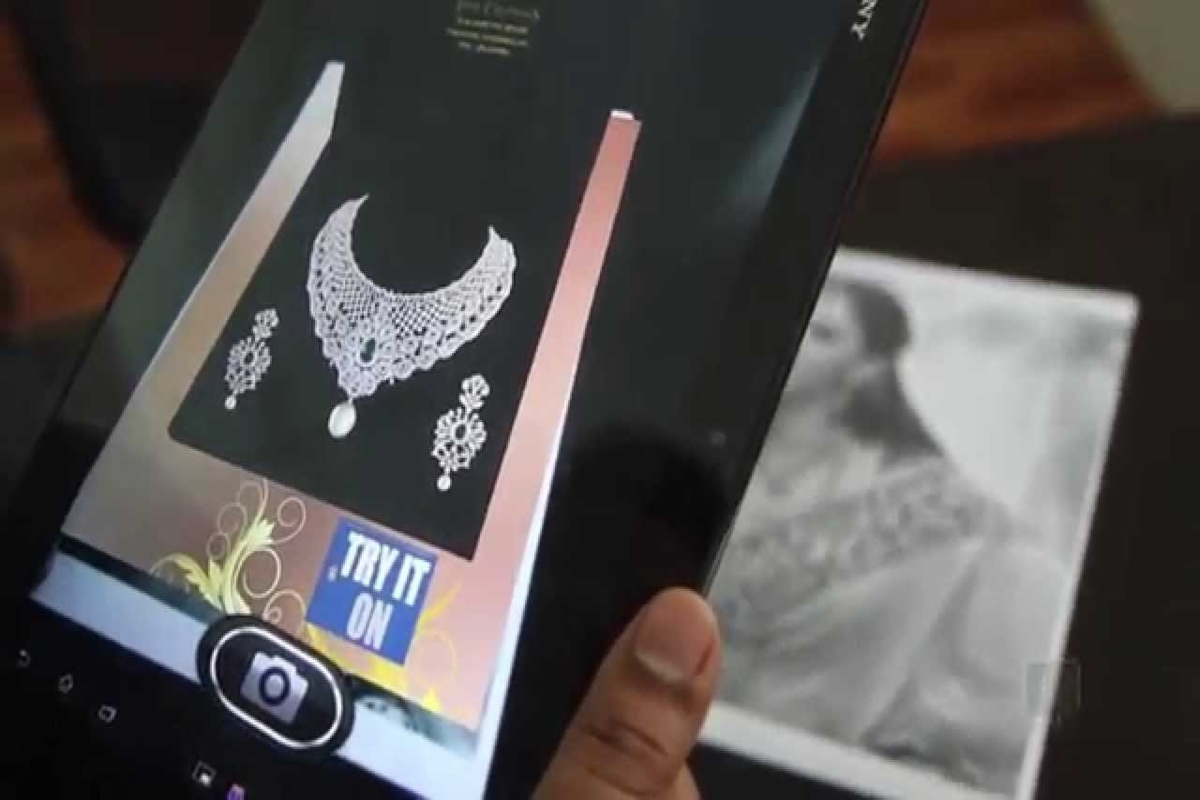 Lead generation is probably the most challenging part of marketing. You can start a creative campaign, produce high-quality content and write articles that will shake the ground but it won't always translate to leads.

Here are some tips to help your posts get plenty of traction and become more likely to generate interest and sales:
Focus on interactivity – In order for a person to click in the first place, it is necessary to either create a great image or a video. You need to capture and keep your audience's attention within the first few seconds, so visuals are important for distinguishing yourself.
Make sure you got the right audience – Sharing a post relentlessly will do you no favours if readers are not interested. Some messages will never succeed if presented to certain demographics, so it's best to figure out your ideal customers and start pitching to them.
Don't be overly promotional – Instead of selling your product directly, try to make content that shows off the great features of your product or service. Show your product in an awesome light without ever mentioning the possibility of a purchase.
Stick to one theme – All your posts must be similar and follow the underlying theme. Related posts will eventually garner clicks through curiosity.
Insert call-to-action – If you do decide to go with a straight message, add calls-to-action.