Monday, 07 October 2019
BUILDING TRUST IN JEWELLERY TRANSACTIONS: CUSTOMER REVIEWS
Here's how jewellery brands and retailers can use customer reviews to their advantage to generate loyaltyconsumers shop is changing as peer reviews become an important element of purchasing decisions. 84% of consumers don't trust adverts anymore but onli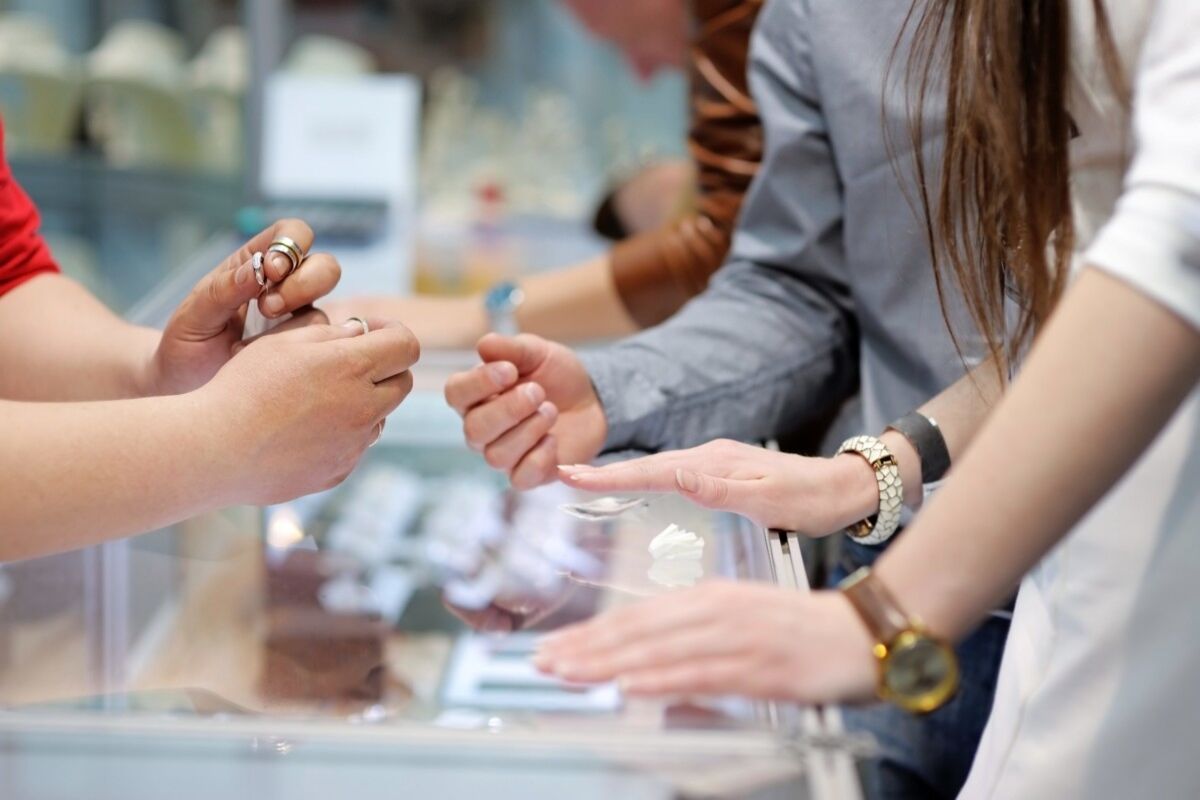 The way consumers shop is changing as peer reviews become an important element of purchasing decisions.
84% of consumers don't trust adverts anymore but online reviews and personal recommendations (
Trustpilot
).
Testimonials have always been an important part of any business and jewellery retailers have long published positive customer feedback. However, in an age where transparency is key to winning customers' trust, the review process needs reform, which is why companies such as Trustpilot and
Feefo
are making headway in the jewellery sector.
Feefo and Trustpilot assign retailers star rating out of 5. Trustpilot also generates an additional 'trust score' out of 10.
"Word of mouth is what starts most jewellery brands. In a world where the internet is so influential, verified online reviews are pivotal to a brand's success. A 9.9 trust score is better than any Vogue review of a product," says The Loupe Agency Chief Executive David Allen, who has worked on verified review strategies for 77 Diamonds and Purely Diamonds.
Verified is the key word for online reviews. 59% of shoppers are more likely to buy from an organisation that only publishes verified reviews (Feefo), while 68% of shoppers are willing to pay up to 15% more for the same product if they are assured, they will have a better experience (
Podium
).
94% of consumers check reviews before purchasing a product or service 9 Feefo's Annual Consumer Research'18). This growing trend in retail is the one that jewellers with businesses built on trust need to engage with.