Tuesday, 14 November 2017
Catwalk Creations
Feast your eyes on some of the most meticulous designs from leading jewellery designers with daily catwalk shows that will add some extra sparkle to your day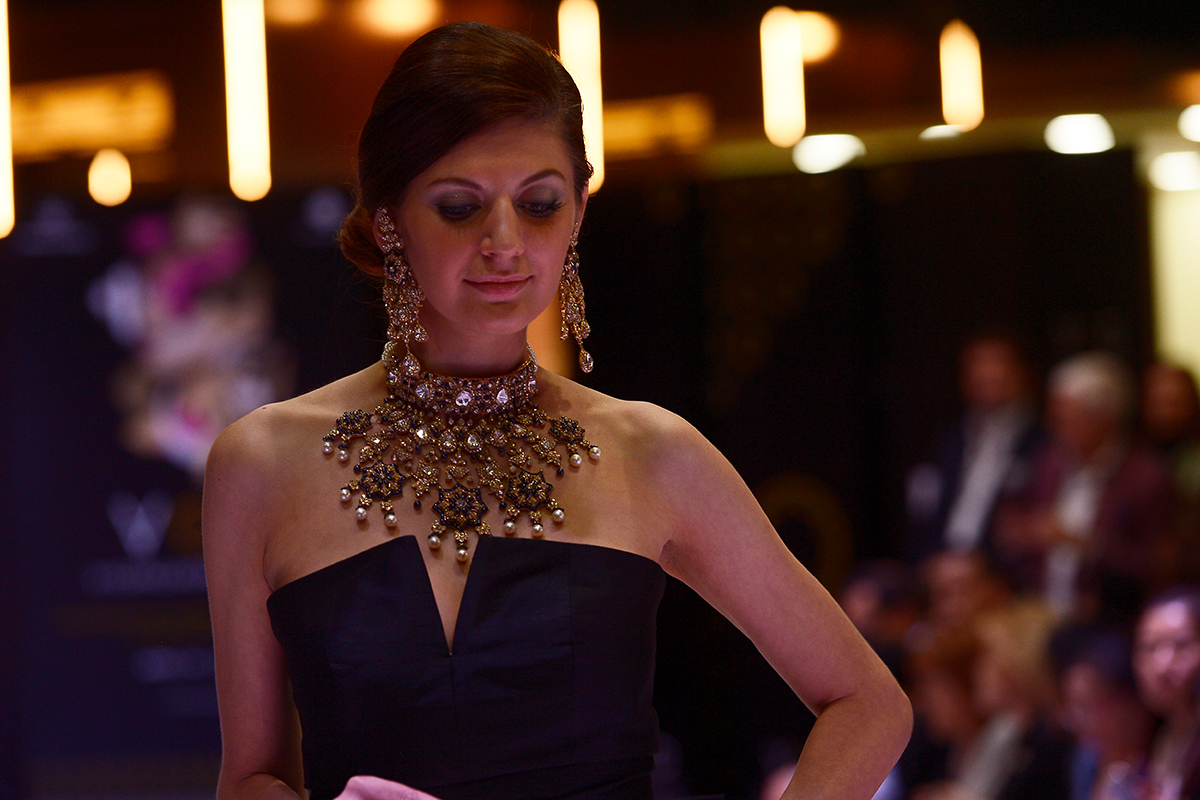 With scores of stunning jewellery and diamond collections, trend seminars, celebrity meet-and-greets and more, visitors to VOD Dubai International Jewellery Show won't struggle to find things to keep them entertained. One of the most exciting new additions to this year's schedule, however, are the daily fashion catwalk shows, featuring international models showcasing the latest trends from a number of top exhibiting designers.
Kicking off the shows on the opening day will be the gold-themed catwalk 'Extreme Sophistication', will put a shine on the runway with creations from Micheletto, Maria De Toni, T. Ristori, Itan Jewels and Chiampesan. Day two will see 'The Master's Archive' show which pays tribute to dazzling diamonds, showcasing designs from Ferrari Firenze, RK Jewellers, KGK, Dhamani Jewels and Mahallati.
Finally, day three's catwalk is entitled 'Fauvist Fantasy', with some of the most stunning pieces crafted from coloured stones making their way down the runway. These shows will be styled by Angletti 1940 Srl, Jewels of Jaipur, Hazoorilal Legacy, Oro Trend and Hasbani.
Be sure to get there early to bag one of the best seats in the house, as these are three shows you don't want to miss!