Tuesday, 22 August 2017
Certificate of authenticity policy sees UAE jewellery sector ramp up reliable sourcing of uncut diamonds
The new addition to the Chain of Custody programme that underlines the importance of transparency among the jewellery retail industry has been discussed during a summit organized by our media partner The Retail Jeweller India.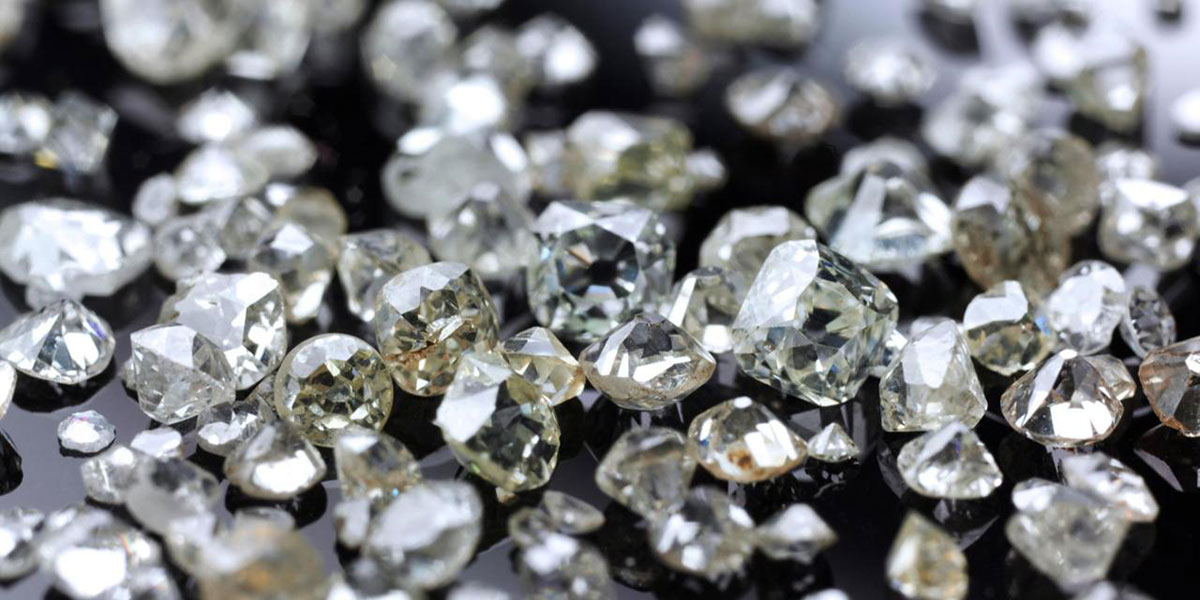 Transparency, adoption of best practices and robust sourcing protocols have long been a concern in the Middle Eastern jewellery market, but that is set to change thanks to leading Australian-British global mining group Rio Tinto.
During this year's Indo-Gulf Summit, Rio Tinto announced that uncut diamonds – chakri, polki and rose-cuts – would be introduced to the Australian Diamond Chain of Custody programme as part of a global initiative that will be rolled out across retailers in the Middle East, marking the first time uncuts will be offered to consumers with a certificate of authenticity.
Speaking from the annual event about the necessity to adopt best practices in today's competitive environment, Tawhid Abdullah, Chairman of Dubai Gold and Jewellery Group (DGJG), said: "Be it diamonds, colored stones, semi-precious stones or gold, retailers need to know how these items are sourced. We have to change our mindset and start understanding the importance of reliable sourcing and certifications. The Middle East region today is one of the fastest growing retail jewellery markets and that's part of the reason why we are here today. We are here to tell our trade that we have to change our mindset."
While the move is certain to instill confidence in customers that they are buying product that has been sourced responsibly, certification is also highly beneficial to businesses. With today's consumers more aware of their rights than ever, retailers are under pressure to supply only certified products. "Retailers have to rely on suppliers, mine owners, traders, manufacturers and certifying agencies, thus the onus of instilling confidence in customers about the quality of products they buy rests on the entire supply chain, not just the end retailer," says Abdul Salam of Malabar Gold and Diamonds, which operates in both India and the Middle East. "This is a very good move from Rio Tinto and, as retailers, it this move increases our confidence when selling to consumers."
Part of the move towards higher transparency is credited to changing trends in jewellery purchases, with customers keeping a keen eye on the provenance of their purchases. On top of that, as Mr Abdullah points out, today's consumers don't simply buy jewellery primarily for marriages and ceremonies anymore. With youth purchasing jewellery for daily wear and occasions, the younger generation is aware that synthetics can be passed off as genuine uncut diamonds, increasing the need for certificates of authenticity.
"Consumers are willing to pay a premium if they believe your business is genuine," says Saurabh Gadgil, Managing Director of PNG Jewellers.