Sunday, 10 November 2019
DE BEERS TO SELL LAB-GROWN DIAMONDS IN STORES
The mining giant once opposed marketing synthetic stones to consumers but started selling them online last year under a new brand, Lightbox.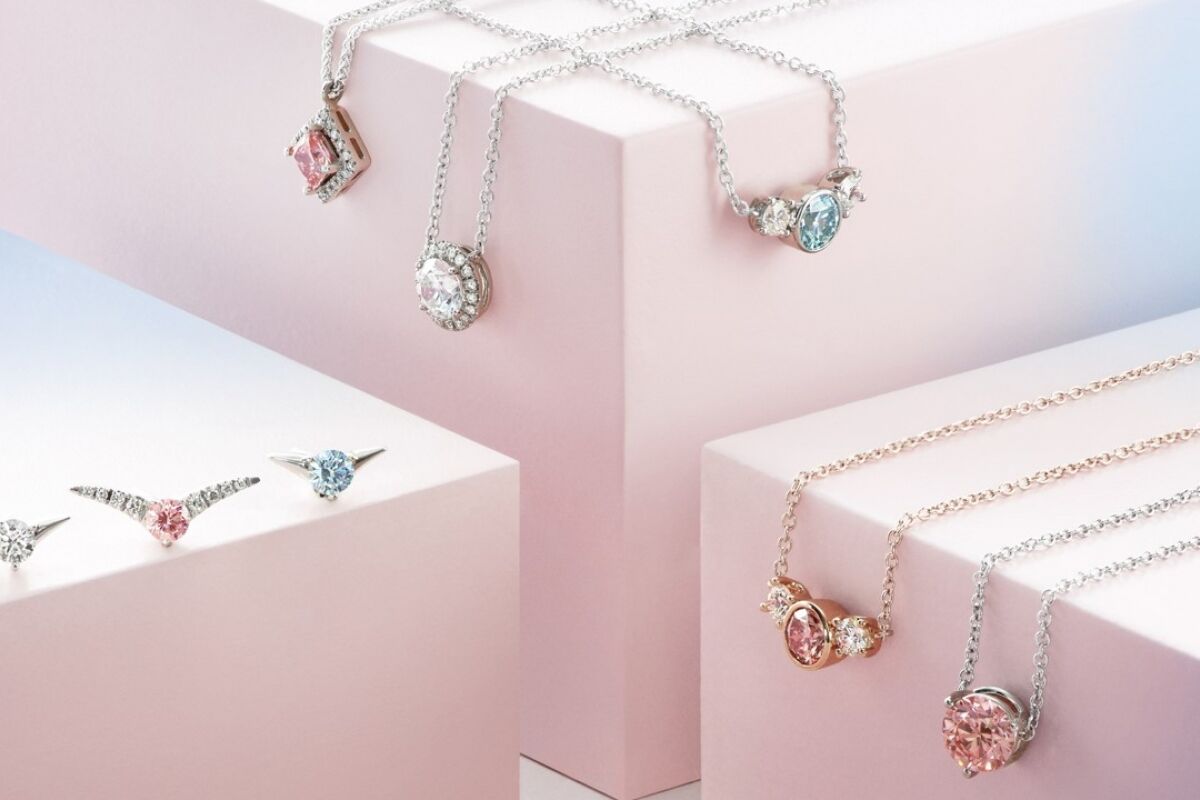 De Beers jolted the industry last May when it announced Lightbox — a direct-to-consumer subsidiary that sells laboratory-grown diamonds — after years of vehement opposition to man-made stones as jewellery.
De Beers is now doubling down on its investment by partnering with Bloomingdale's and Reeds Jewellers to showcase its products in stores for the first time. The partnerships serve as a "brick-and-mortar trial" for the mining empire.
Lab-grown diamonds serve as a potential safety net for De Beers as some consumers, including many young shoppers, turn away from mined jewels as unethical and environmentally harmful. Diamond miners have historically treated synthetics as a threat: some laboratory techniques produce stones that are virtually identical to those pulled from the ground and are sold for a fraction of the cost.
Whereas shoppers are likely to choose mined diamonds for engagement rings, man-made alternatives are better suited for "everyday gifting," said Lightbox Chief Executive Steve Coe.
De Beers, famous for minting the phrase "A Diamond is Forever," railed against lab-grown diamonds when the technology first became commercially popular about five years ago. De Beers, in fact, has been manufacturing lab-grown diamonds since the 1960s for testing and industrial purposes at its Element Six manufacturing facility in the UK.
The market for man-made diamonds is slated to exceed $3 billion this year, up from $2 billion last year, according to diamond analyst Paul Zimnisky. That's compared to $85 billion-$88 billion for mined diamonds.