Monday, 23 October 2017
Discover The Key gold and jewellery trends for 2019
The TRENDVISION Jewellery + Forecasting TRENDBOOK 2019+ is designed to drive experts in their purchasing paths while discovering future market trends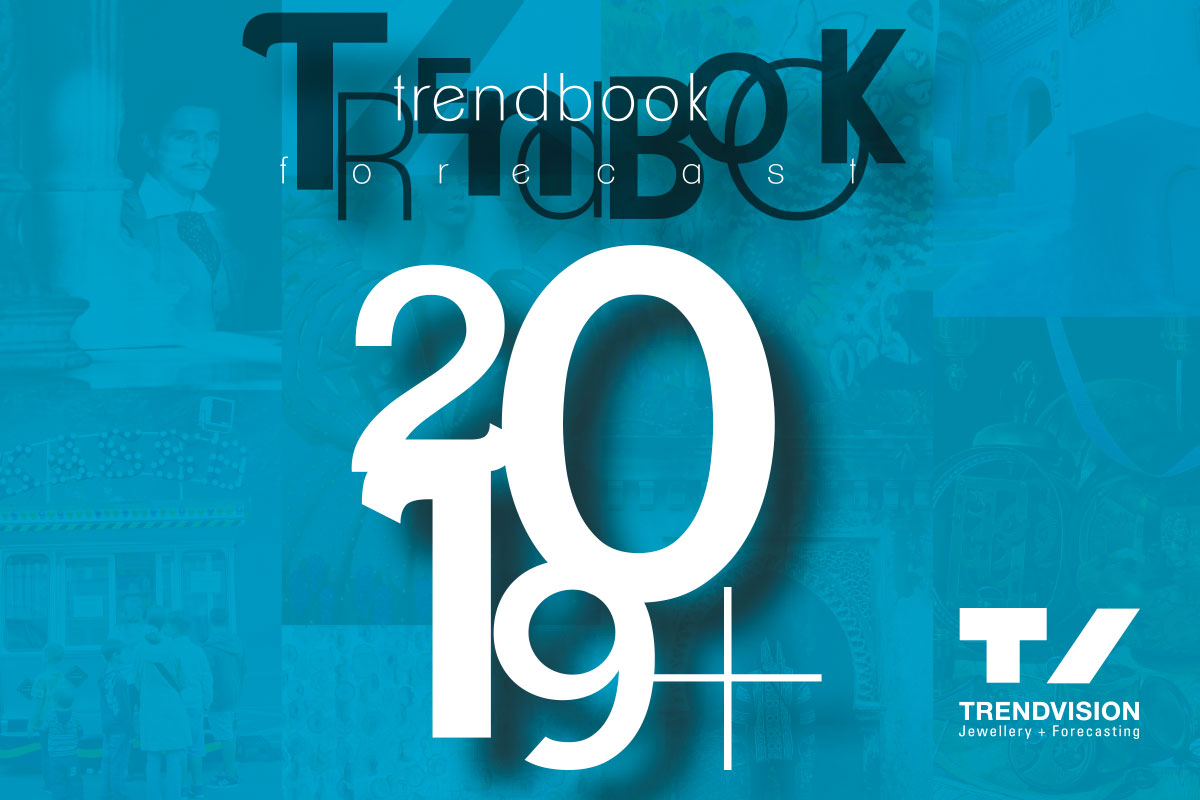 Not content with being just the region's biggest jewellery and gem exhibition, VOD Dubai International Jewellery Show also serves as an indispensable tool for producers, designers and loyal industry insiders wanting to keep on top of the industry's key trends thanks to the presentation of the reference publication for the whole industry, TRENDBOOK 2019+.
In collaboration with TRENDVISION Jewellery + Forecasting, the first permanent independent trend forecasting research observatory that specialises in the jewellery, watch, diamond and luxury sectors, the one-of-a-kind jewellery intelligence book is widely regarded as a must-have tool designed to deepen the knowledge of the industry and help shape the forward-thinking strategies of the key players.
Now in its 16th edition, the latest publication of the TRENDBOOK has uncovered the Emerging Phenomena for the upcoming 2019 season, in particular the dawn of the 'Digital Culture' and its rapid expansion into contemporary society.
TRENDBOOK 2019+ is divided into five macrotrends: Neutralia – The Gender Neutralist, Past References – The Midult, Ethical Visions – Ethnical Modernist, Parallel Realities – The Retro Futurist and Masculinity Unmasked – The New Man. To meet the needs of its audience and visitors, these trends will be discussed during the TRENDVISION Seminars on November16 and 17. Open to anyone, they will be conducted by Italian luxury trends forecaster Paola De Luca.
"THE TRENDBOOK 2019+ is a MUST HAVE tool for anyone in the luxury jewellery industry. By identifying macro trends for the upcoming seasons for developing business strategies, and helping brands stay one step ahead of the competition." Says De Luca "During VOD Dubai International Jewellery Show, we'll introduce the audience to consumers' behaviour while staying up-to-date with the latest jewellery market trends and styles for the upcoming seasons."