Friday, 14 July 2017
DMCC JOINS PARTNER LIST FOR 2017
Strategic partnership will deliver increased networking potential for exhibitors, with a focus on value-add innovation and technological development across Dubai's entire jewellery trading ecosystem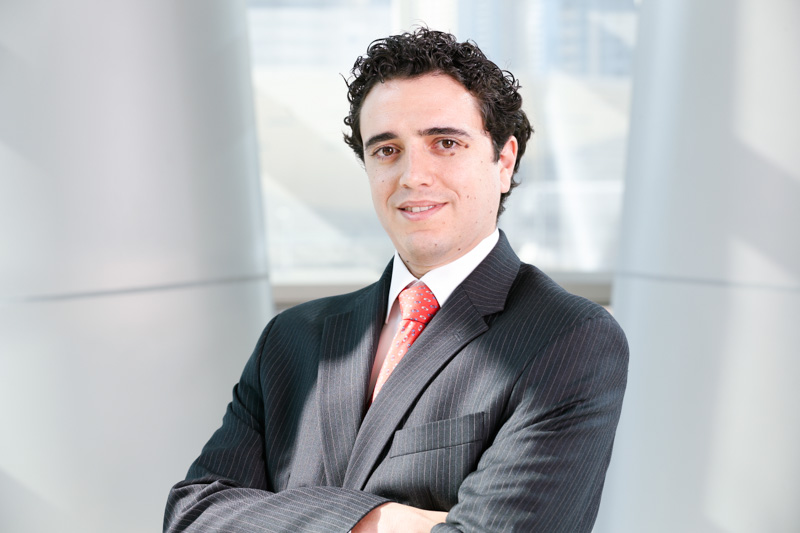 VOD Dubai International Jewellery Show, the unique B2B and B2C event designed to link all members of the ever-evolving jewellery chain, has extended its partnership with Dubai Multi Commodities Centre (DMCC) for the first edition of the newly-merged trade-and-consumer showcase that debuts at Dubai World Trade Centre (DWTC) in November.
As one of the show's strategic partners, DMCC will work to support the industry and encourage both innovation and the development of technology and value-added services across the emirate's jewellery trading ecosystem.
For VOD Dubai International Jewellery Show, the DMCC alliance will further cement its reputation as Dubai's flagship networking community platform among the local, regional and international community.
Established in 2002 as a Government of Dubai entity dedicated to enhancing Dubai's position as the primary global gateway for trade, DMCC is now the world's most interconnected Free Zone and a leading marketplace for commodities trade and enterprise. Home to 13,700 businesses, the company facilitates trade across many areas including gold, coffee, diamonds, agriculture, energy and tea.
With the new show merging the consumer-focused Dubai International Jewellery Week and VICENZAORO DUBAI, the city's most prominent trade jewellery event, DMCC's role will be to facilitate increased trading potential between manufacturers, retailers, distributors and end buyers – thereby underlining Dubai's position at the fulcrum of the global industry..
Speaking of the strategic partnership, DMCC's Director Innovation Hub Franco Bosoni says: "I would describe Dubai as the jewellery capital of the world right now, yet the global industry is changing due to disruptive technologies, new customer demands and an increase in costs that means traders and jewellery retailers must adapt. VOD Dubai International Jewellery Show will provide a great opportunity for our business customers and retailers to sample and gauge emerging trends, as well as develop innovative solutions to grow in the future. It's the perfect place to promote what both Dubai and DMCC are doing on a global level, and we can help local and international market participants connect at the same time."