Sunday, 20 October 2019
DMCC UNVEILS THE NEW DUBAI DIAMOND EXCHANGE – THE LARGEST DIAMOND TRADING FLOOR IN THE WORLD
DDE remains the only World Federation of Diamond Bourses (WFDB) accredited exchange in the Middle East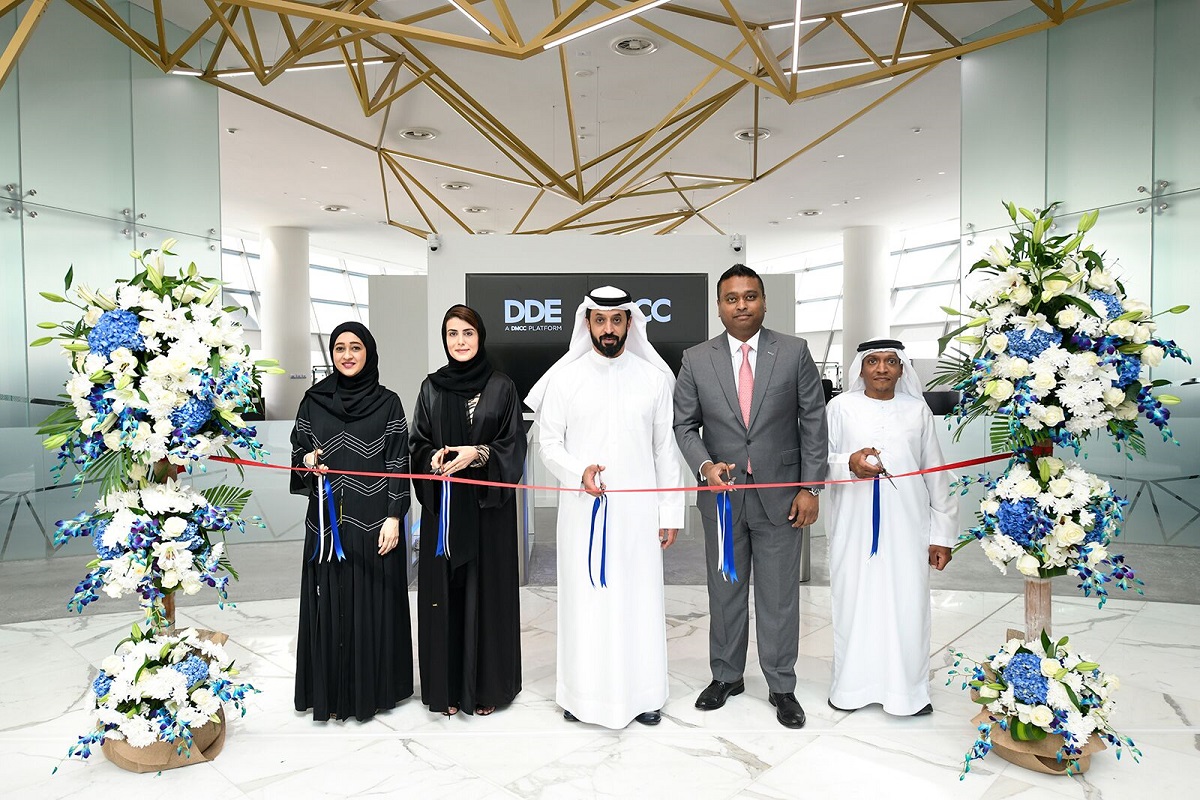 DMCC – the world's flagship Free Zone and Government of Dubai Authority on commodities trade and enterprise – unveiled the redesigned and upgraded Dubai Diamond Exchange (DDE) auction facility, the world's largest diamond trading floor located at the iconic Almas Tower in Jumeirah Lakes Towers, Dubai, UAE.
Comprising 41 tables, fully secured with cameras, state-of-the-art technology and specialist lighting, the auction facility is the largest of its kind in the world.
DDE remains the only World Federation of Diamond Bourses (WFDB) accredited exchange in the Middle East. The expansion will drive a sharp rise in the number of auctions held in Dubai, and boost sales and trade flows through the emirate. DDE can host 200 buyers at one time.
DDE is fitted with white crystal windows to enable potential buyers to examine and assess coloured stones without concerns related to reflective light. DDE will also host ruby and sapphire tenders.

Dubai aims to become the world's biggest international diamond trading hub by 2023. It has come from virtually zero transactions in the late 1990s, to $3.6 billion in 2003, and now over $25 billion in 2018. In 2018, the DDE alone held 29 diamond tenders, valued at around $330 million, which is a 75% increase compared to 2017.
In July 2019, DDE successfully completed three rough and polished diamond tenders, hosted by Rappaport, Stargems, Trans Atlantic Gem Sales (TAGS) and First Element, where over 200 companies convened to analyse and value the stones with the latest industry tools, technology