Monday, 05 November 2018
Consumers At VOD DIJS Can Take Advantage Of Free Testing And Grading Services For Jewellery By The Dubai Central Laboratory Department
Consumers interested to buy jewellery at VOD DIJS can have peace of mind with free testing and grading services for jewellery provided by The Dubai Central Laboratory Department.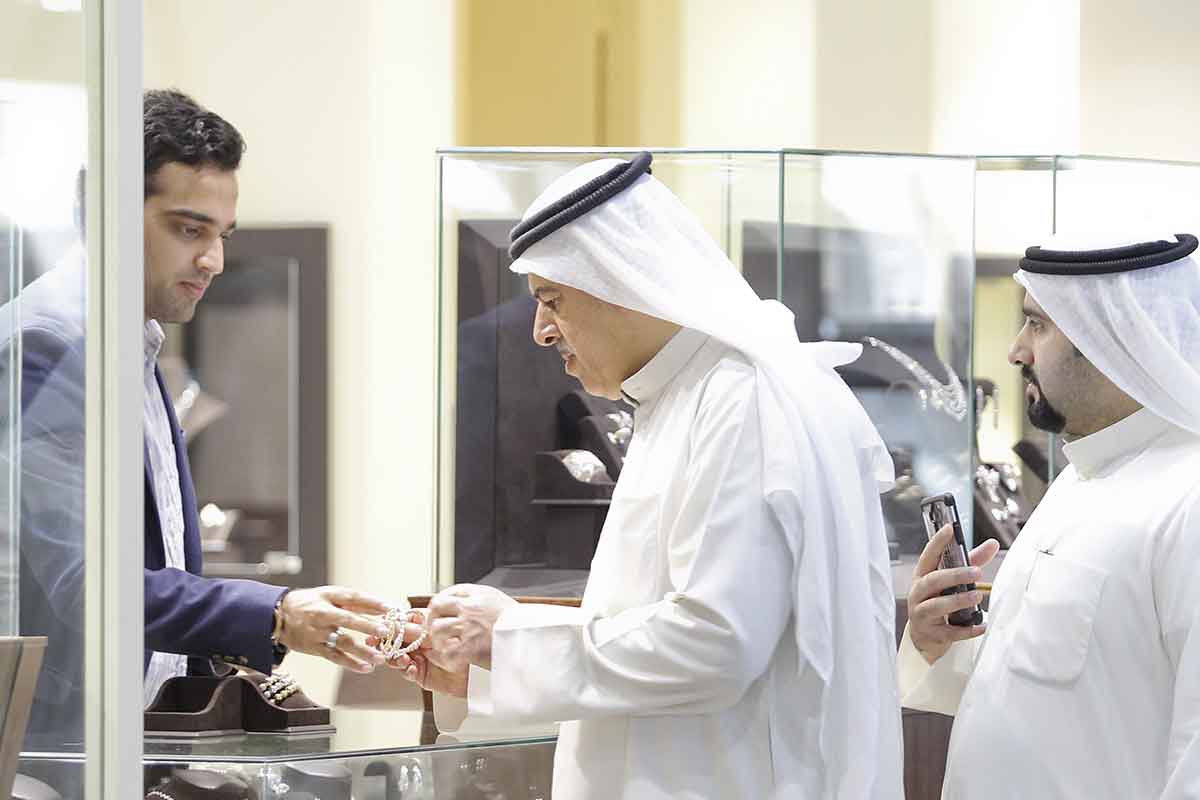 DCLD – DM has reminded anyone planning on attending the show that all items of jewellery will have a tag clearly labelled with identity, authenticity, treatment, quantity, and quality, while each gold product will have a hallmark showing the gold karat fineness. In general, DCLD – DM strongly advises consumers to always check for a certificate from a trusted third-party organisation, such as a government laboratory, when making a purchase, whether they are attending VOD DIJS or not.
Dubai Municipality's Legal Metrologist will check all the scales being used in VOD DIJS, to ensure that they are within the acceptable limits, based on the applicable International Standards. Members of the DCLD – DM team carry out planned inspection visits to all retailers in Dubai on daily basis, collecting samples for testing to assess the correctness of the information on tags and hallmarks. Additionally, the laboratory scientists urge consumers to be aware of and to always enquire about the 4 Cs grading system of colour, clarity, cut, and carat for diamonds, along with the identity, authenticity and treatment for colored stones, before making a purchase.
By offering such strict and meticulous testing, grading and inspection services at this year's VOD Dubai International Jewellery show from November 14th to 17th at DWTC, The Dubai Central Laboratory Department of Dubai Municipality will ensure that the region's definitive B2B and B2C jewellery industry event will adhere to the highest standards, which will ultimately benefit everyone involved, from consumers to retailers.
Courtesy: The Dubai Central Laboratory Department of Dubai Municipality