Wednesday, 22 August 2018
Dubai College of Tourism announces 20 city of gold scholarships in collaboration with Dubai Gold and Jewellery Group
Dubai College of Tourism partners with the Dubai Gold and Jewellery Group to provide a fully-funded academic grant for 20 prospective students for September 2018 intake.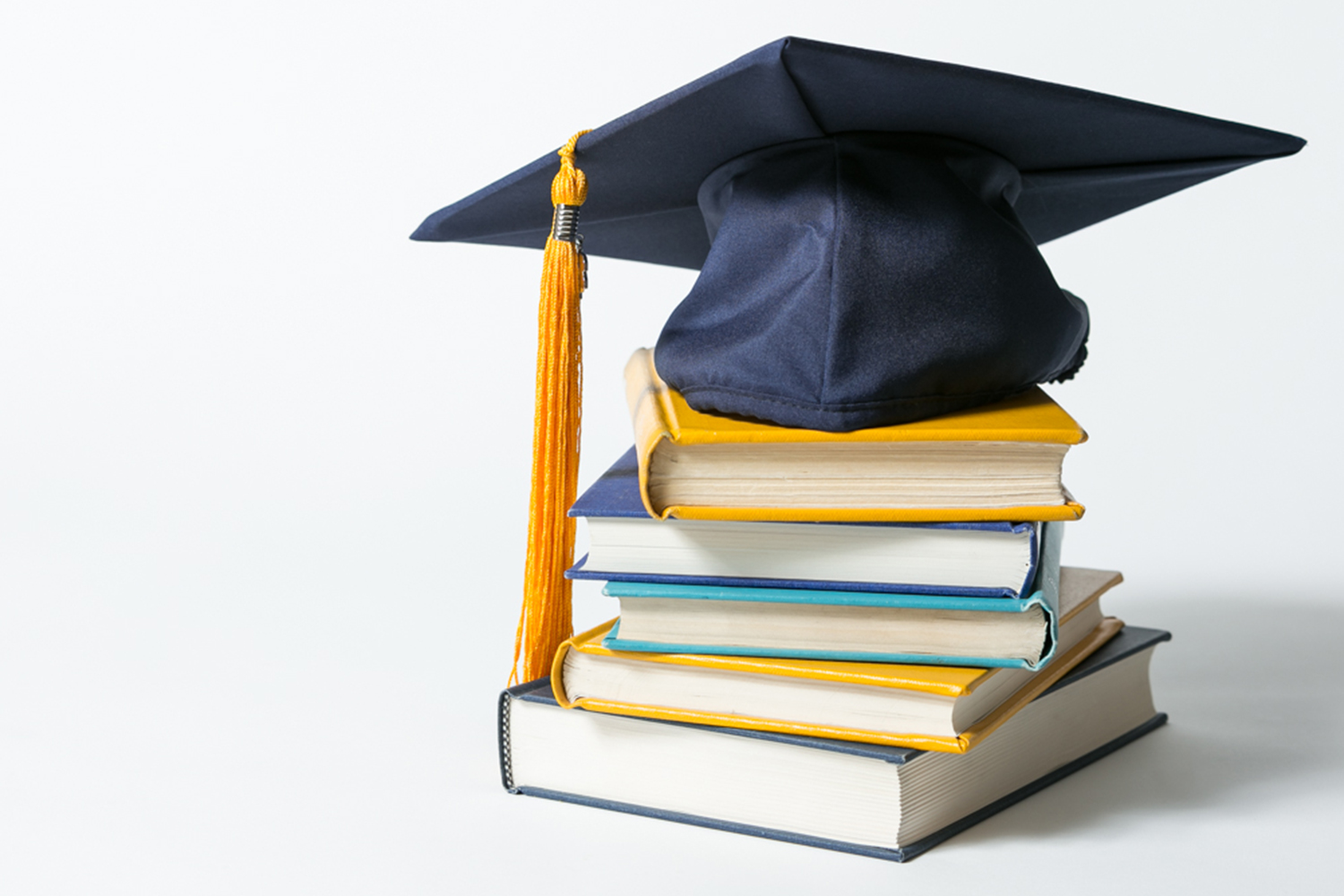 Dubai College of Tourism (DCT) has partnered with Dubai Gold and Jewellery Group (DGJG) to award "City of Gold Scholarships" to 20 passionate students applying for the 'Certificate of Retail' course. The fully-funded academic grant is offered to both Emiratis and expatriates as long as they are successful in the five-step application process.
Individuals applying for this opportunity must write a motivational letter explaining why they deserve the scholarship, supply the college with necessary documents, complete a numeracy and literacy test, and, finally, succeed in a face-to-face interview.
Students will form valuable industry connections within the DGJG network and are provided with various practical experiences. Upon completing the course, students will be fully equipped to enter the industry and apply for exciting career opportunities.
Courtesy: Retail Jeweller India