Monday, 12 November 2018
Exhibitor focus: Kiswah Jewellery & Verigold
Turkish handcrafted jewellery maker – KISWAH – and Dubai-based jewellery manufacturer – VERIGOLD – have joined the illustrious line-up for this year's VOD Dubai International Jewellery Show, where they will exhibit their latest collections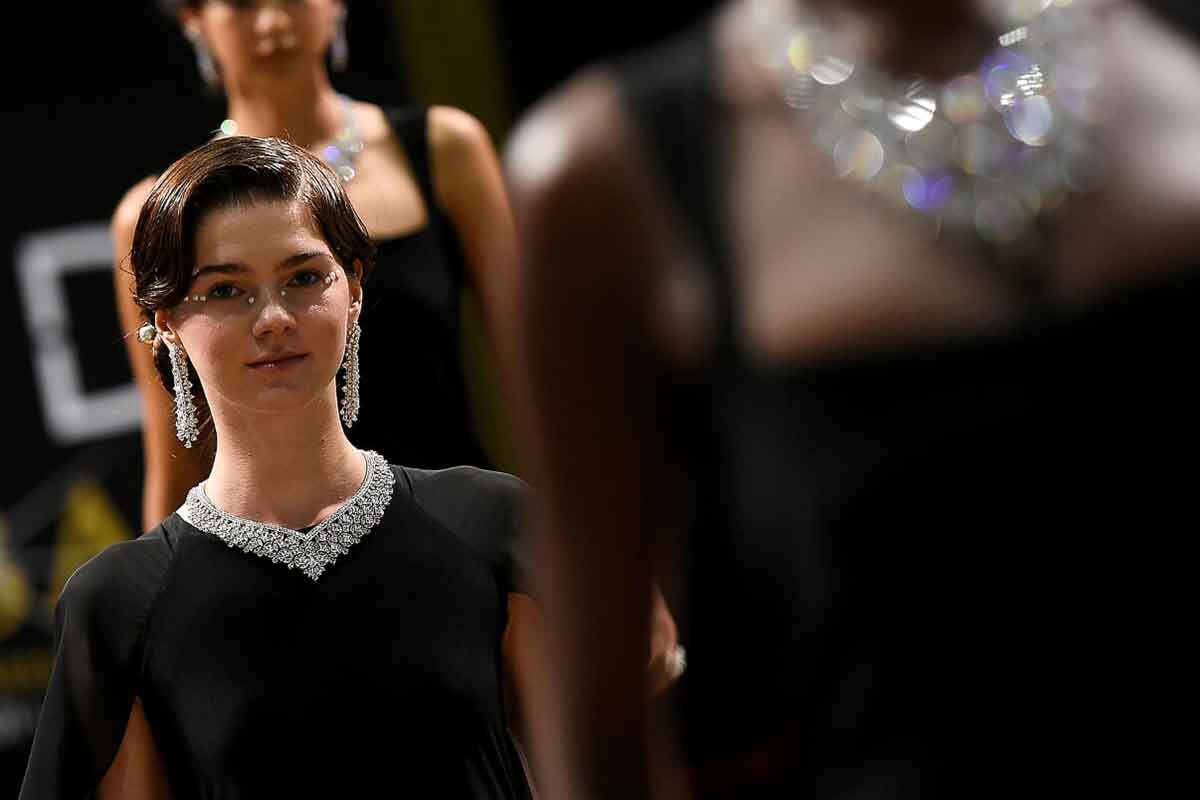 Despite being a newly established brand, KISWAH Jewellery is made up of an expert team with over 25 years of industry experience. The Istanbul-based company is looking forward to showcasing its handcrafted jewellery and art products, inspired by civilisation's 4,000 years of cultural and artistic development.
KISWAH's team is excited about the prospect of meeting new clients and establishing business partnerships at the event, where its Sadeen Collection, from the larger KISWAH Infinite Collection, will be presented. Some pieces featured in the sub-collection carry a small piece of old covers of the Kaaba that have been certified by the Islamic Dinar Museum.
Renowned for its gold bangles, VERIGOLD combines handcrafting and machine manufacturing under one roof at its state-of-the-art facility. In addition to bangles, VERIGOLD also produces a variety of other gold jewellery products.
The Dubai-based jeweller is eagerly anticipating the increased product exposure and potential for brand expansion in the region that will come from its appearance at the show. VERIGOLD will be exhibiting its Aurelle Machine Bangles, Omega Pendant Sets, and 18K diamond jewellery collections, as well as its Dubai & Kuwait Casting Bangles – available in 18K, 21K & 22K.
VOD Dubai International Jewellery Show 2018 opens from 2pm to 10pm on November 14th, 15th and 17th, and from 3pm to 10pm on Friday, November 16th. Entry is free. Registration for trade visitors, media, and visitors is now open.
Courtesy:
KISWAH Jewellery
VERIGOLD