Tuesday, 12 November 2019
EXHIBITOR FOCUS: MAS JEWELS
Founded by Fatma Husam and Noura Al Sarraj, MAS will be showcasing its classic collection 'Hayma', 'Melikah', 'Sidra', and latest masterpiece collection 'Etlata'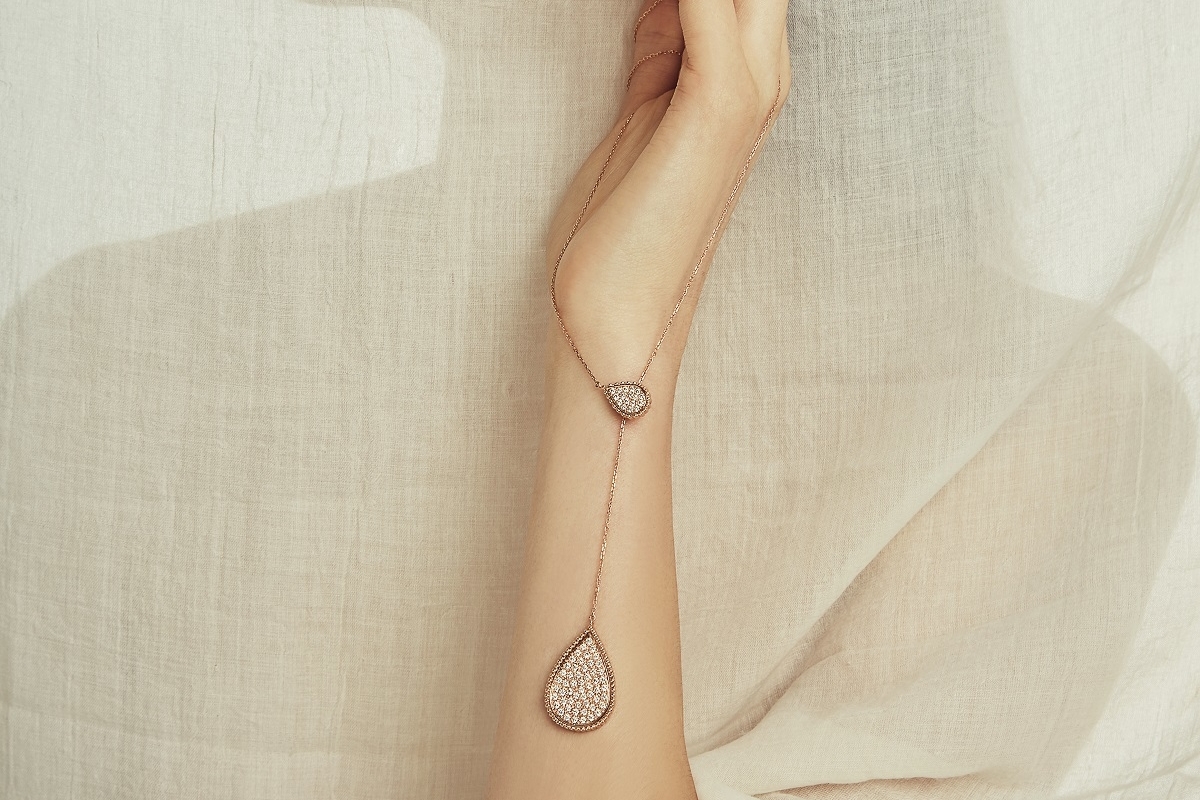 Premium jewellery brand MAS Jewels is all set to showcase at VOD Dubai International Jewellery Show 2019.

Founded by Fatma Husam and Noura Al Sarraj, MAS is more than just a jewellery brand. It is an expression of identity. A symbol of force, resilience, and grace.

MAS' will be showcasing its classic collection 'Hayma' - inspired by the single grain of sand that makes its way into an oyster, forming a precious pearl, this line is here to celebrate every woman's beauty, and empower her to create change - alongside 'Melikah', 'Sidra', and latest masterpiece collection 'Etlata'.

Apart from showcasing her exquisite collection, the founder Fatma Husam will also be a part of a very special panel discussion to preview Trendvision's 'The Jewellery Trendbook 2021+' on November 14, 3:00pm at the Event Lounge, Hall 5, VOD DIJS 2019, Dubai World Trade Centre.

The discussion will be moderated by world-renowned luxury trend forecaster and jewellery designer Paola De Luca, founder and creative director of Trendvision Jewellery+ Forecasting, Italian Exhibition Group's international luxury and jewellery research centre, the world's first independent research centre specialized in forecasting jewellery trends and consumer attitudes. The panel will be made up of top industry personalities, who will explore a range of topics, including:

· Socio-cultural phenomena's impact on the evolution of purchasing behaviour

· Jewellery directions, both internationally and across the GCC

· Trend Forecasting: Decoding the future of jewellery trends two years ahead

· Forward-thinking entrepreneurs, designers and bloggers becoming industry influencers

Visit MAS Jewels at Stand D-137 at VOD Dubai International Jewellery Show, from 13th to 16th of November 2019 to discover more.

Courtesy: MAS Jewels.