Tuesday, 05 November 2019
EXHIBITOR FOCUS: YOKO LONDON
Yoko London, the brand renowned for its use of rare cultured pearls, as well as its celebrity admirers, will be unveiling its new Starlight and Raindrop collections, alongside red carpet statement pieces at this year's VOD Dubai International Jewellery Sh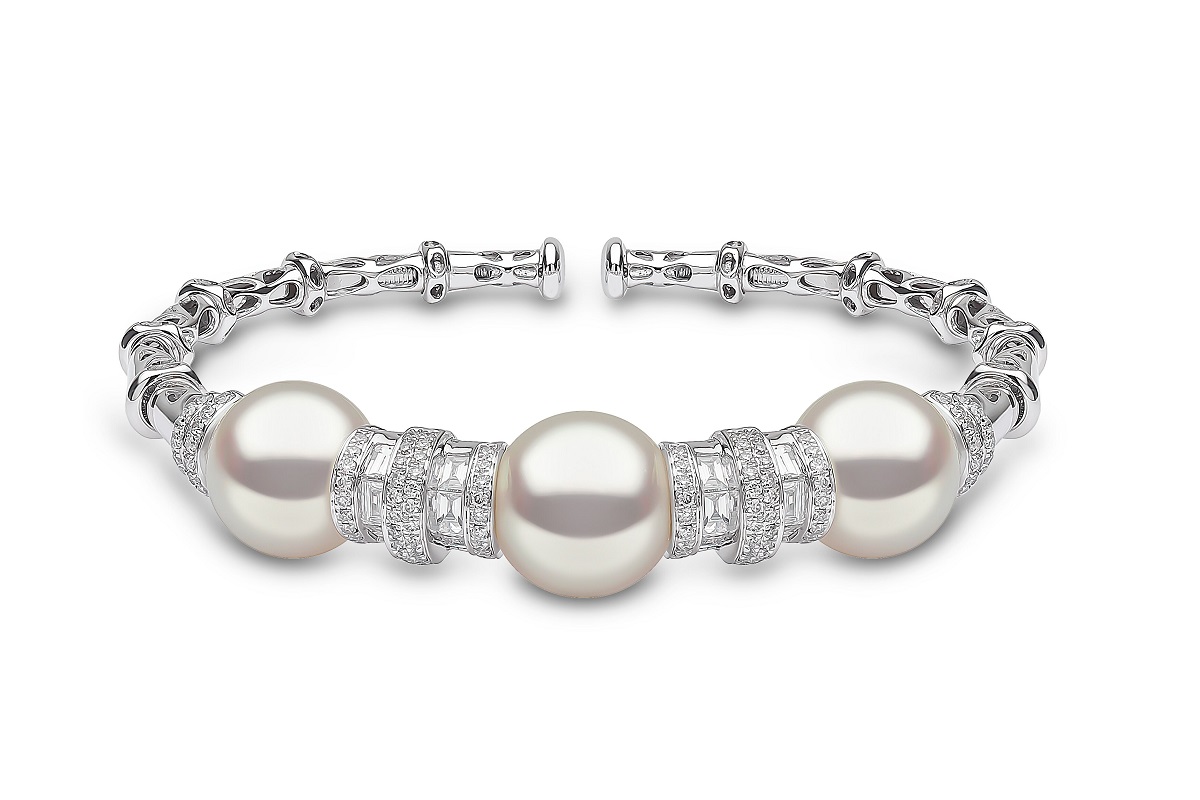 A leading international luxury pearl jeweller, Yoko London is set to showcase its latest pearl creations at VOD Dubai International Jewellery Show 2019. It will be unveiling its new fashion-forward Starlight and Raindrop collections for the first-time ever, alongside one-of-a-kind masterpieces with show-stopping designs featuring the world's finest pearls and diamonds. The brand offers a broad range of exquisite pearl pieces to suit every budget and taste.

Renowned for the use of rare cultured pearls, Yoko London's jewellery has adorned some of the world's most famous women, including Lady Gaga, Michelle Obama, Katy Perry, and Beyonce. Some of the pieces from the collections worn on the red carpet will be available for sale at VOD DIJS 2019.

Established in 1973, Yoko London has expanded its clientele across 70 countries. The brand pairs the expertise of a family business with an insatiable desire to innovate. Consequently, Yoko London's expert team believes VOD DIJS 2019 is a great opportunity to share its latest designs and collections with jewellery enthusiasts in Middle East.

Meeting the continuous popularity of easy-to-wear, glamourous, everyday jewellery, Yoko London's Raindrop and Starlight collections include pieces that can be worn from day to night, meeting the needs of the busy woman who looks for comfortable, elegant pieces. Additionally, the brand's one-of-a-kind pearl pieces cater to the demands for special events and occasions.

Discover Yoko London's exquisite cultured pearl jewellery at VOD Dubai International Jewellery Show, Hall 6, Stand F-100, from November 13th to 16th, 2019.