Tuesday, 14 November 2017
Food For Thought!
Discover key gold and jewellery trends for 2018/2019 at VOD Dubai International Jewellery Show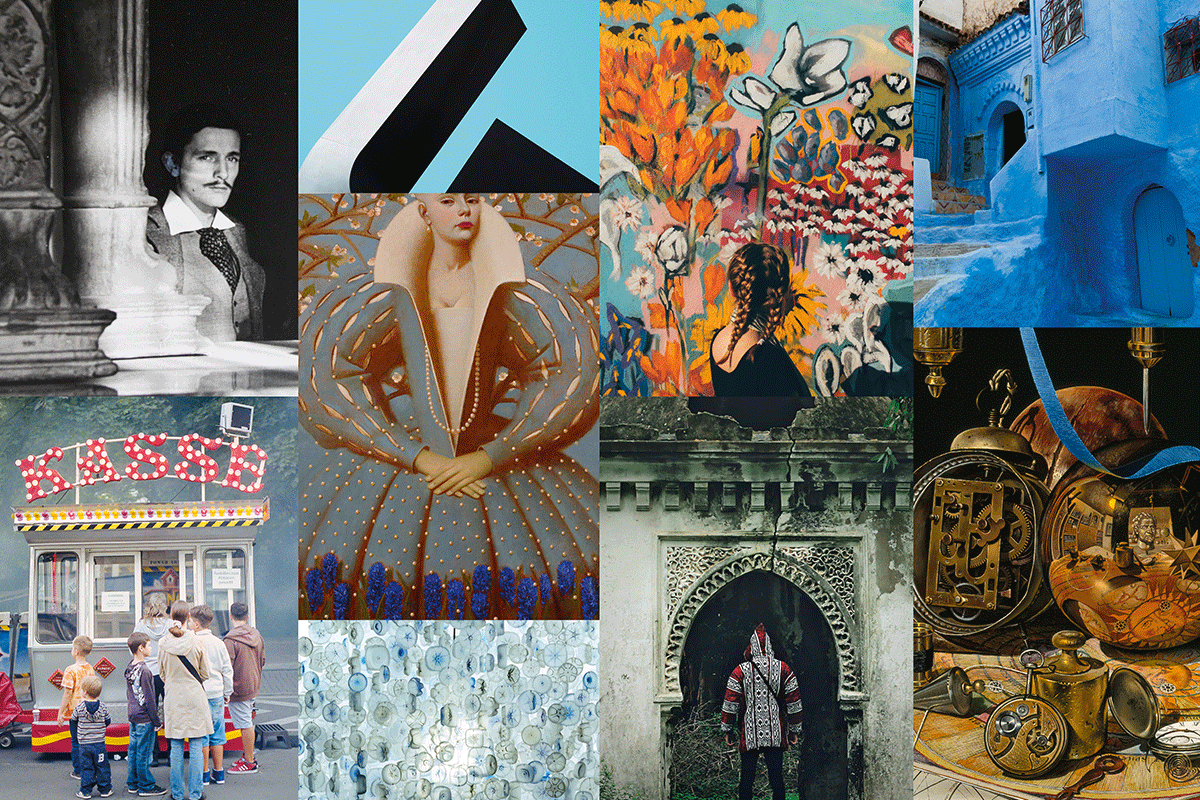 It serves as an indispensable tool for luxury lovers and fashion fans as well as producers, designers and loyal industry insiders eager to stay on top of the industry's key trends, and this year's TRENDVISION Jewellery+ Forecasting TRENDBOOK 2019+ will be playing a big part on VOD Dubai International Jewellery Show.
Not only will the beautifully-designed coffee table book, which discovers trends in fine jewellery and gems for seasons to come by monitoring historical and social changes, emerging trends and current phenomena, be on sale at the show, but luxury trends forecaster Paola De Luca will also be hosting weekend seminars on the trends to both trade and consumer visitors.
The first talk, which takes place on November 16th between 6-7pm is entitled 'What DO Consumers Want?', is open to trade visitors and focuses on emerging phenomena and their impact on luxury living by investigating consumer behavior analysis and focusing on demand for luxury products. These phenomena in particular include the dawn of the 'digital culture' and its rapid expansion in contemporary society, as well as the shift towards online shopping for women and the power of digital influencers.
The second talk, 'What's HOT in Jewellery', is open to all visitors and takes place on November 17th at 6pm. It focuses on the key trends for 2018-2019 along with product directions, emerging trends in the upcoming season and the analysis of the best products to buy in the world of gold, diamonds and pearls.