Thursday, 23 May 2019
FOREVERMARK UNVEILS NEW DIAMOND JEWELLERY TRENDS
Geometric symbols and water metaphors will figure a lot in diamond jewellery designs throughout the year, according to Forevermark's Trend Report 2019.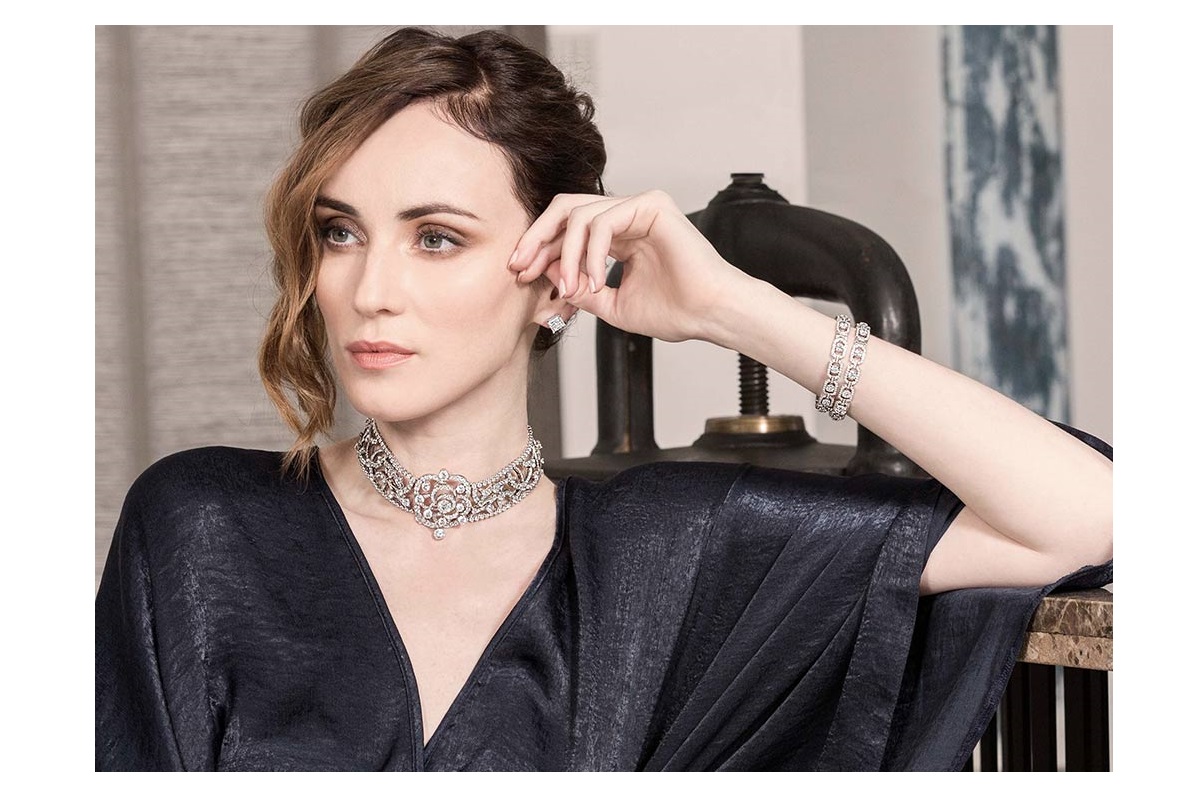 The report, an annual compilation of influences and inspirations impacting diamond jewellery design, is developed by Forevermark's Design and Innovation Centre based in Milan.
This year's Forevermark Trend Report highlights two major trends for spring and summer namely, Enigma and On The Wave.
Federica Imperiali, head of New Product Development of Forevermark Design and Innovation Centre, said Enigma is about "symbolic geometries" that help unveil a diamond's story, adding that a diamond's cut defines how it captures and reflects light.
"Humankind has long been fascinated with geometry's ability to decode life's greatest mysteries. Enigma channels this compelling attribute into diamond jewellery brimming with complex symmetries and labyrinthine constructions," Imperiali said.
On The Wave, meanwhile, alludes to water and its ability to change forms and adapt to any environment. The theme also carries with it the universal themes of purity, transparency, and freedom that is in line with Forevermark's philosophy.
Forevermark's ongoing commitment, as part of De Beers Group to the conservation of our planet is reflected in On the Wave, the company official said.
The brand also introduced three new pieces from its Red Carpet Collection: the Forevermark Cipher ring with more than 5.23 carats Black Label diamond centre stone; Forevermark Frozen Beauty diamond cluster earrings containing over 14 carats of Forevermark diamonds; and Forevermark Light Fall earrings featuring diamond tassels cascading from a 3.01-carat emerald-cut diamond.
Courtesy: www.jewellerynet.com