Thursday, 15 November 2018
Get a chance to meet luxury lifestyle influencer and co-founder of MAS Jewels Fatma Husam at VOD DIJS
Participating for the first time ever, MAS Jewels Co-Founder Fatma Husam reveals collections she will be showcasing at VOD DIJS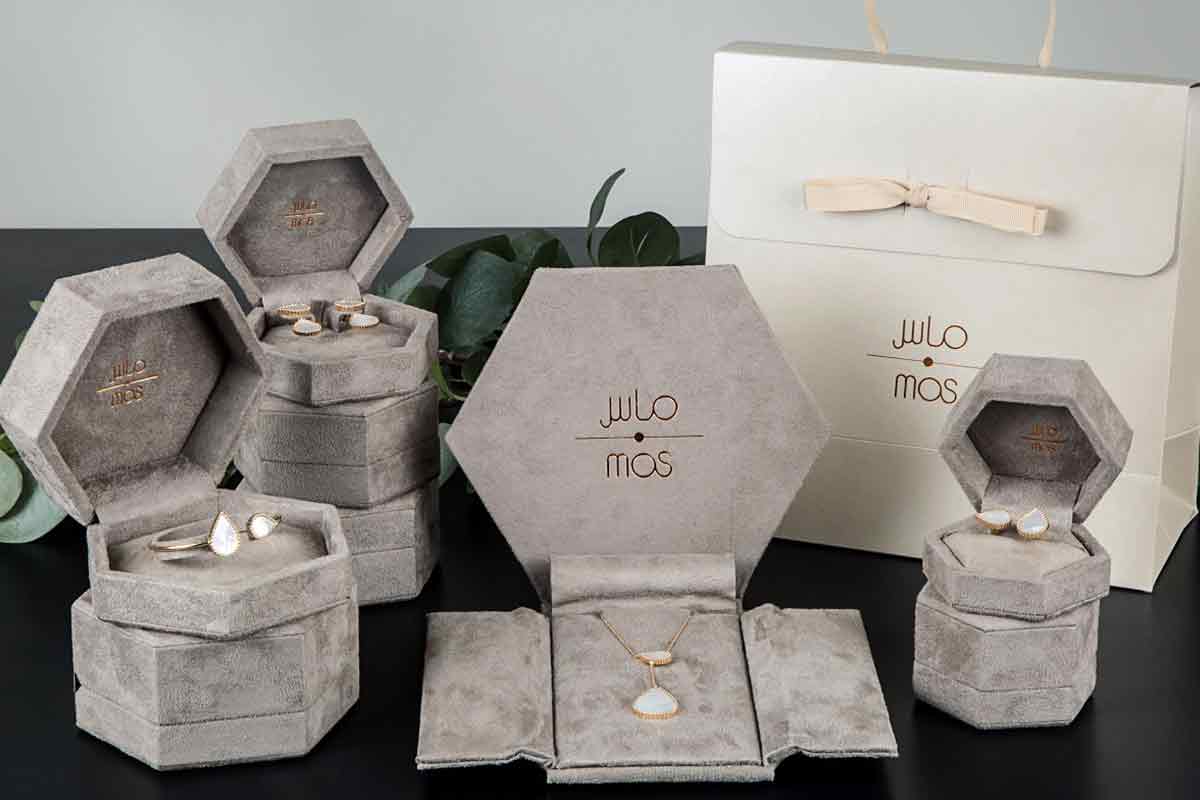 Co-Founder of Mas Jewels, luxury lifestyle influencer, Fatma Husam reveals she will be participating for the first time ever at VOD Dubai International Jewellery Show. Visitors can expect to see a showcase of her two collections, Hayma and Melikah.
"My jewellery line is very classy and unique. I chose mother of pearls to start with because the story of the pearl inspired me. The oyster is shut tight in the ocean and if one grain of sand manages to get in the oyster, the way the oyster protects itself is that it develops layers over this grain of sand until it becomes a pearl. When I read about the story, I thought to myself that there is so much sand in the sea and this piece of sand managed to get into the oyster with resilience and force. It stayed, and it turned into something beautiful that can stand out from the rest. I want women, when they wear my jewellery, to feel empowered," says Fatma.
The MAS's classic collection aims to celebrate every woman's beauty and to empower her to create change.
When asked why she decided to participate at this year's VOD DIJS, Fatma says "I've heard many great reviews and stories from my friends in the industry about the show. This is my first time and I'm very excited to introduce my collections to everyone attending the event."
Courtesy:
https://www.instagram.com/fa6ma7sam/
https://www.instagram.com/masjewels/