Monday, 30 September 2019
GOLD & GEMS ART PROMOTION COUNCIL OF PAKISTAN PROMOTES VOD DIJS 2019
Muhammad Ahmad, President of the Gold & Gems Art Promotion Council of Pakistan (GGAPC), has highlighted the importance of VOD Dubai International Jewellery Show (VOD DIJS), as the jewellers' community of Pakistan looks ahead to MENA's definitive B2B and B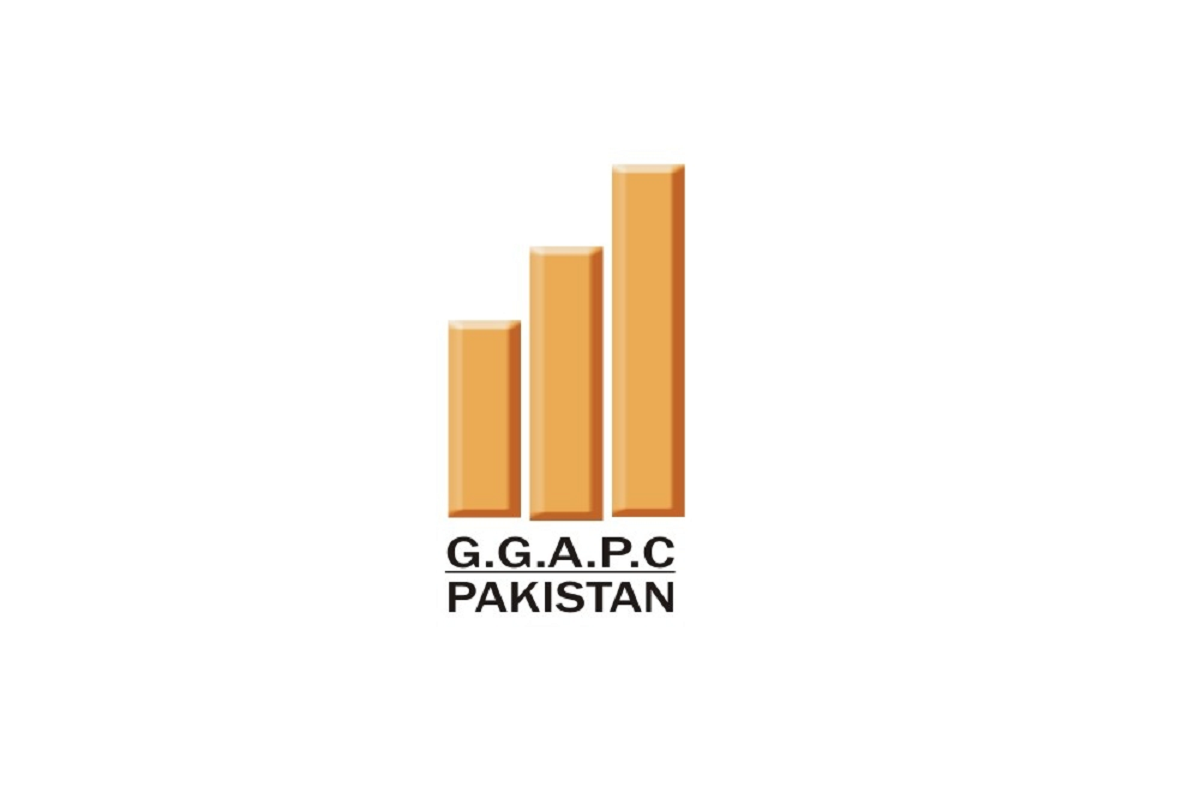 GGAPC, Regional Advisor of VOD DIJS 2019 for Pakistan, hosted two successful roadshows in Lahore and Sahiwal, to promote this year's edition of VOD DIJS.
Commenting on the success of the roadshows, GGAPC Pakistan President Muhammad Ahmad, stated: "GGAPC Pakistan has participated in VOD DIJS roadshows for the last two years. It's very important to the jewellers' community of Pakistan, as the majority of our member gemologists and jewellers are able to find their target buyers and suppliers and build strong B2B and B2C contacts through the show. They have already established successful relationships with India and Dubai in the past."
He added, "Another main objective of our participation is to help our members explore the latest trends in gold and silver jewellery and gems, to cater to the needs of local buyers accordingly."
Reflecting on why VOD DIJS is such a significant event for GGAPC, Mr. Ahmad stated, "We have a huge network of jewellers across the length and breadth of Pakistan. Over 1,000,000 people are employed by this sector and our total export accounts for 4.6% of Pakistan's total exports in the year 2012-13." Despite some recent obstacles in the market, he was keen to emphasise the positive effects of VOD DIJS and GGAPC's strategic relationship, while also pointing out that Dubai is the biggest importer of gold jewellery from Pakistan, followed by US and UK.
He concluded, "Exhibitions, such as VOD DIJS, can help offset this phase as they offer global discounts, and opportunities to network with key people in the industry, which attract buyers and investors back home."