Monday, 30 July 2018
Gold souq in Dubai to undergo a facelift for an elevated experience
Plans are underway for the Gold Souq to undergo exciting changes based on feedback from traders and customers.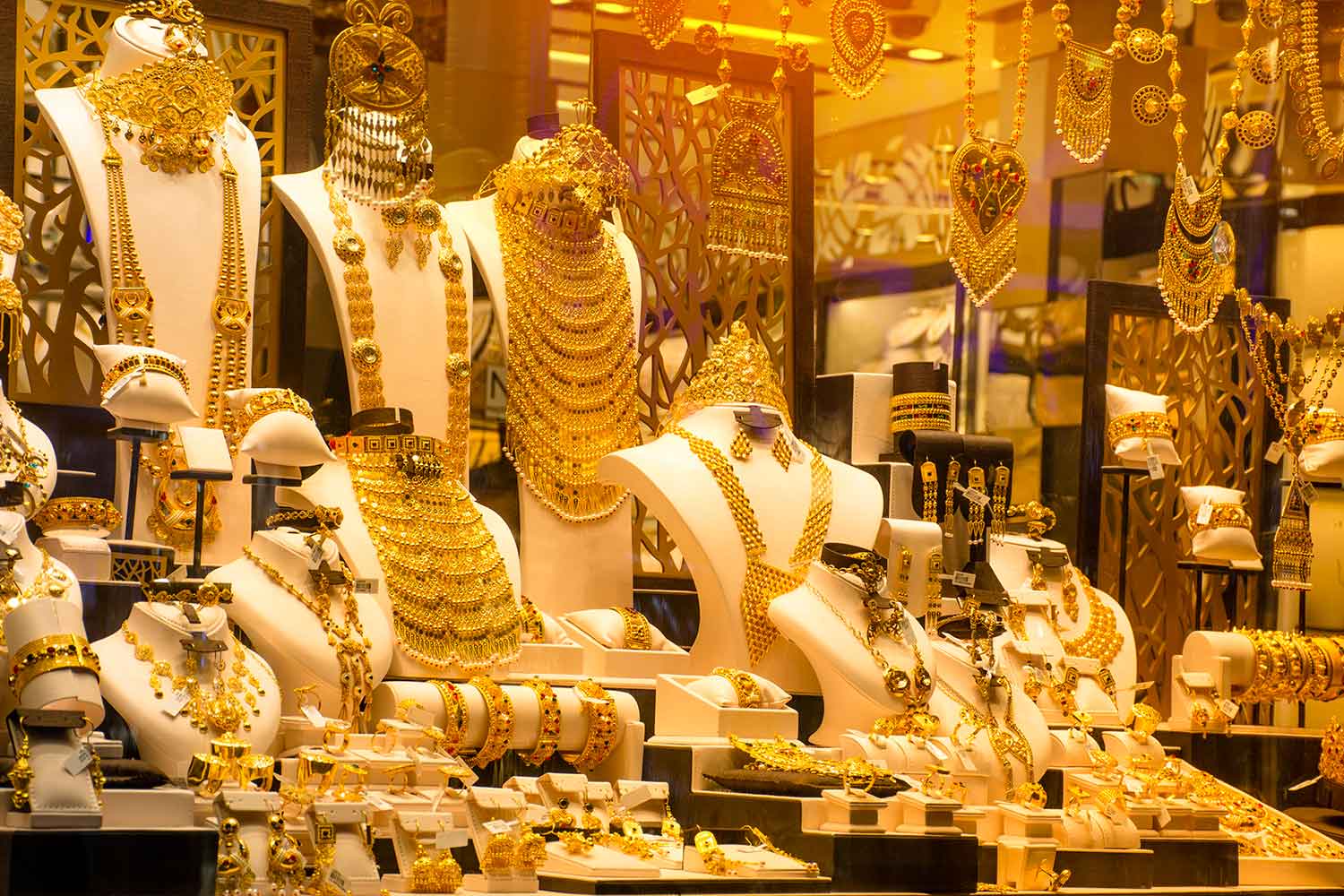 Following a meeting with traders and customers, Dubai Municipality confirms it is working towards a glittering facelift to Gold Souq in Deira, Dubai. The oldest souq, which attracts a large number of locals and tourists, will be checked to ensure it meets latest security standards, and later on will be undergoing innovative upgrades while preserving its unique heritage.
Customer and trader demands are taken well into account in order to improve the overall experience, convenience and impression of the Gold Souq. Architectural elements planned to be provided include umbrellas, ventilation methods, lighting, and signages to enhance the aesthetic look and feel of the place. The use of new materials and equipment in the Gold Souq will be according to the conducted field assessment that is in line with the health and safety standards across the UAE.
Jabir Al Ali, director of the general maintenance department, said "We will fix the flooring, add more fans and conduct some maintenance in shops" as part of the first phase, with the second phase starting next year. This new initiative accommodates and boosts the historical trading place for all the tourists and individuals that decide to visit.
Courtesy: Retail Jeweller India
https://retailjewellerindia.com/middle-east/dubai-gold-souq-set-get-glittering-makeover/