Wednesday, 22 August 2018
Hong Kong Jewellery & Jade Manufacturers Association to participate in Vod Dubai International Jewellery Show
The Hong Kong Jewellery & Jade Manufacturers Association (HKJJA) has announced it will be bringing a team of exhibitors to the VOD Dubai International Jewellery Show (VOD DIJS) from November 14th to 17th.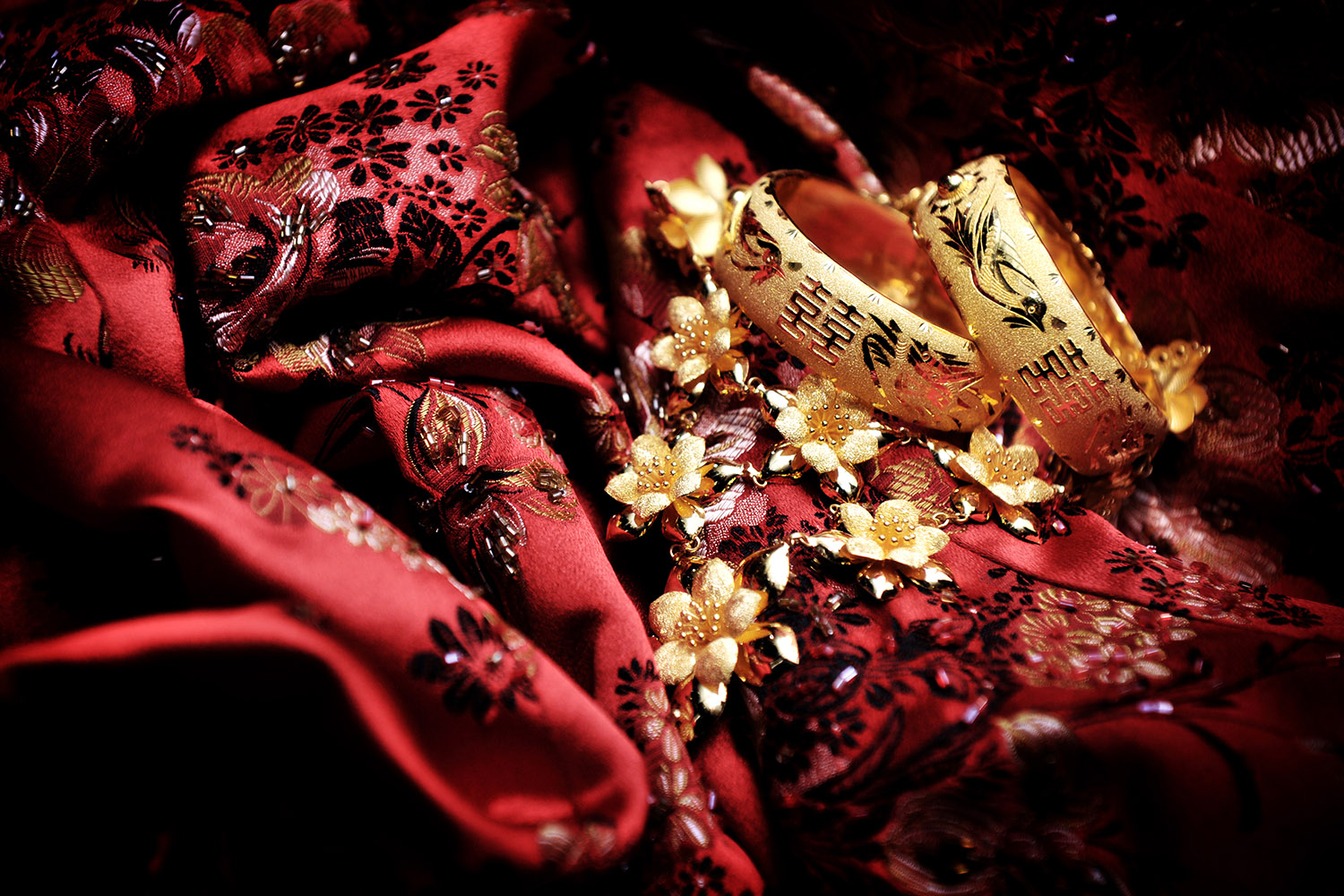 The Hong Kong Jewellery & Jade Manufacturers Association (HKJJA), the forerunner in the promotion of the jewellery and jade industry in Hong Kong, has developed an impressive worldwide reputation since it was founded in 1965. HKJJA's success has stemmed from its tireless efforts to establish Hong Kong as a leading force in the global jewellery industry. From convincing the US government to lift the embargo on jade products, to the formation of its 33rd Term Council of Management, HKJJA continues to pride itself on seeking the best overseas business opportunities for local jewellers. In doing so, the Association endeavours to consistently expand and develop its range of services in line with a rapidly evolving society and trade.
The addition of HKJJA to the VOD DIJS comes just as news has broken of a 20.1% increase in Hong Kong's jewellery exports for the first half of 2018 compared to the same six-month period in 2017. JewelleryNet.com pointed to government data that attributes the positive surge to more favourable market conditions, driven by the demand for gold jewellery, and economic growth. Furthermore, the Census & Statistics Department of Hong Kong also detailed a rise of 7.3% in exports of jewellery, as well as goldsmiths' and silversmiths' wares in the month of June alone.
HKJJA is sure to be surfing the crest of this wave of positive news upon the arrival of its Hong Kong Pavilion at the VOD DIJS on November 14th to 17th. The expert team of exhibitors will bring a wealth of industry knowledge, insight, and expertise to the MENA's only B2B and B2C jewellery industry event. Years of experience have enabled HKJJA to hone the HK Pavilion to become an effective and much-admired business trading platform, which promises to be an immensely worthwhile addition to the event. Courtesy: JewelleryNet & Hong Kong JJA