Sunday, 03 November 2019
HOW TO BUY AN ENGAGEMENT RING
Here are the 7 money saving tips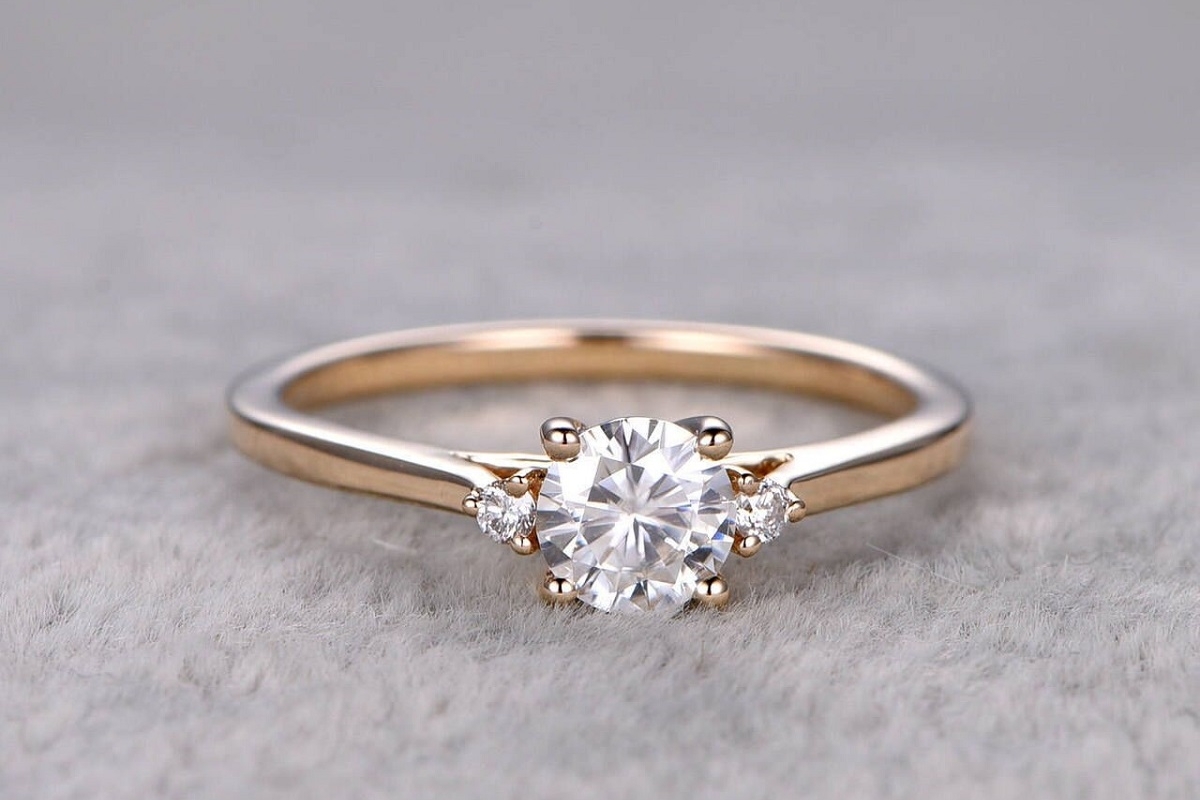 We put together this guide to help you save money when purchasing your engagement ring.
1. Deal with a Reputable Jeweler

A professional jeweller can show you the differences between rings, giving you an understanding of the best stones and settings on offer to meet your budget.
2. Clarity is the Top Concern for Diamond Shopping

When shopping for the ideal eye-clean grading, we suggest you look for stones that have a VS1 or VS2 grading.
3. Choose a White Diamond

Choosing between a stone that has a color grading of G to I, and you'll make a saving of around 20-percent compared to stone with higher color gradings.
4. Go with Gold

It's easy to scratch or damage 24-karat jewelry, which is why most jewellers prefer working with 14-karat or 18-karat settings instead.
5. Choosing Your Cut and Carats

The cut is far more critical than carat size, and the right cut can make your diamond more visually appealing. For example, a 2-carat diamond, with a very-good cut grading, might not look as visually stunning as an excellent-cut 1.2-carat diamond.
6. Go with GIA or PCGS Certification for Your Diamonds

These two grading authorities offer the best consistency for your stones, and you'll know that they meet international grading standards for the four Cs.
7. Go with Gemstones If You Are On a Budget

Gems are considerably more affordable than diamonds, and stones like tanzanite, sapphire, and ruby can save you thousands of dollars on your engagement ring costs.
Source: Money Check