Tuesday, 14 November 2017
Let's Talk Fashion!
Dubai's biggest influencers will be hosting daily fashion talks at VOD Dubai International Jewellery Show and you're invited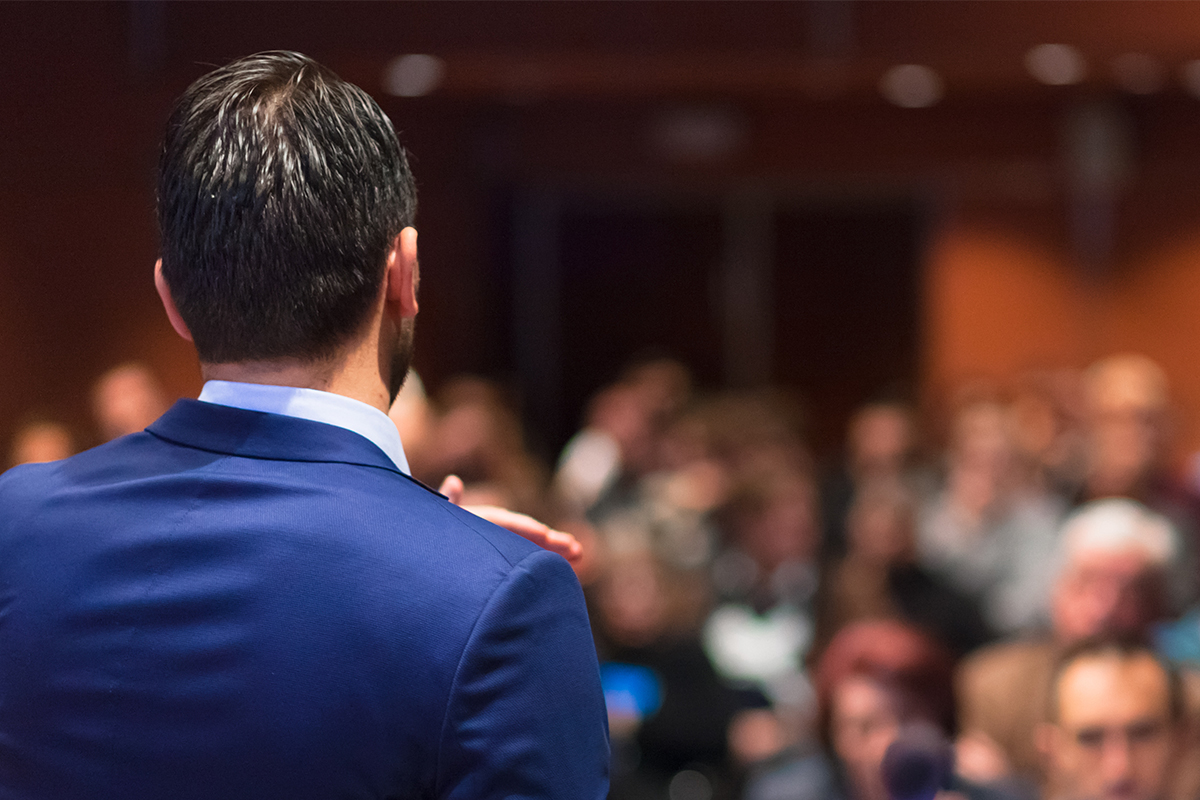 With the region's most stylish consumers all set to walk through the doors of Dubai World Trade Centre this week, top organisers have been busy rounding up the city's most prominent influencers and editors to host daily fashion talks designed to further educate the audience on the current and future trends in the luxury gem and fine jewellery world.
Taking place in Hall 4 of the Event Lounge, the 30-minute talks will be focused around the daily catwalk shows, which pay tribute to one popular trend each day. The opening day, Wednesday 15th November, will see Lekha Menon, Editor in Chief of Masala, interview Aishwarya Ajit – former Dubai One TV presenter, YouTube star and founder of her own range of luxury hair extensions. Aishwarya and Lekha will be discussing the trend of gold jewellery following the 'Extreme Sophistication' catwalk.
Thursday will welcome TV presenter, producer, director and chairman of the first lifestyle TV channel in the Middle East, lifestyle-dubai.com, Nina Zandnia, who will be interviewed by the super-stylish Olivia Phillips of Grazia Middle East. In line with 'The Master's Archive' catwalk, the pair will be discussing their love of diamonds.
Lebanese-American mothering force behind Instagram and Snapchat sensation Nina Ali will take to the stage on Friday, where Deputy Editor of Ahlan! Ellen Kerry will be interviewing her on her knowledge of coloured stones during her discussion of the Fauvist Fantasy catwalk.
The final day, Saturday, is all about tradition, hosting the Jawhara Heritage Awards which aim to foster young and local talent by creating career opportunities for regional designers. As such, Nisa Tiwana, Dubai-based fashion and lifestyle blogger, will be discussing the importance of local tradition when it comes to fine jewellery and gemstones with Nasma El Hag, Editor on Chief of Ahlan! Arabic.