Monday, 06 November 2017
Look out VOD Dubai International Jewellery Show – the Millenial Magpies are coming!
The 2017 millennial customer is an enormous commercial force to be reckoned with, commanding both tremendous trendsetting and spending power.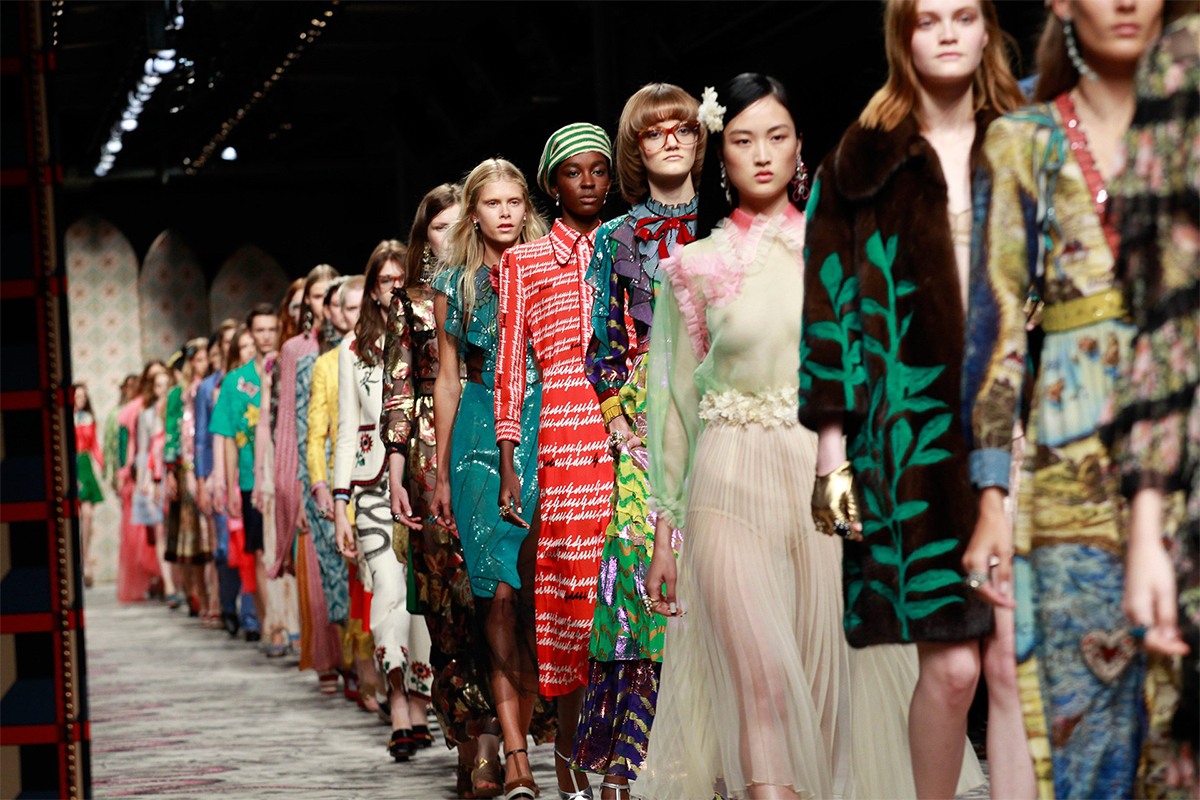 While they often get labelled as self-centred and lazy, it appears that UAE millennials might be getting an unfair wrap if a recent study by UBS has anything to say about it. Following a survey of UAE millennials in 2016, the investment bank found them to be more industrious and ambitious than their global peers, with 52% of respondents saying they never expected to retire compared to 23% globally. 91% have also already started their own business, or considered them likely to in the near future.
What they really want is to get better at whatever it is they are doing – be it their jobs, families or impact on the world – and today's millennials also put a much stronger emphasis on work-life balance. They want more for their spouses and their families, and in turn are working harder than ever to provide long-term financial security for their families.
One Italian luxury powerhouse proving just how important its millennial workforce can be is Gucci, which has made a remarkable turnaround since the start of 2015 when it appointed Alessandro Michele as the brand's Creative Director. As part of the changing culture, Chief Executive Marco Bizzarri implemented a 'shadow committee' of young people under 30, brought together to offer a fresh perspective to his normal circle of top executives. Relying on the group to let him know what's not working, "the task is either discussing the same topics that we discuss in the normal meeting with executives, or giving me ideas on different processes," he says of the scheme. One of the many solutions that has already arisen is cutting down on excess waste of leather when creating its bags after the committee noticed it was producing a lot of unnecessary waste.
The 2017 millennial customer is an enormous commercial force to be reckoned with, commanding both tremendous trendsetting and spending power. According to Forbes, their personal spending this year is estimated at around $200 billion and this only sets to grow in the future. This increased disposable income puts VOD Dubai International Jewellery Show at a huge advantage when it comes to the 20,000 plus visitors who will be walking through the doors, many set to be of the millennial generation.
Booming in conjunction with the millennial market is also the UAE gem and jewellery market, which stood at $7.3 billion in 2016 according to studies by TechSci Research. Witnessing steady growth because of increasing disposable income, as well as the rising demand for branded and designer jewellery, preference for diamond jewellery is also rising as it becomes more of a fashion statement for affluent consumers, driven mainly by fashion-conscious millennials. A different 2017 study by the same company projected the market to grow by 9% during 2016-2022, making it more important than ever for luxury brands to tap into their millennial consumers.
Promising the most impressive curation of luxury jewellery, gem and diamond collections the region has ever seen, VOD Dubai International Jewellery Show will showcase tens of thousands of exquisite pieces to Dubai's style-savvy consumers, with more than 500 local, regional and international exhibitors scheduled during the four-day event.