Tuesday, 13 June 2017
Matchmaking system to boost the business networking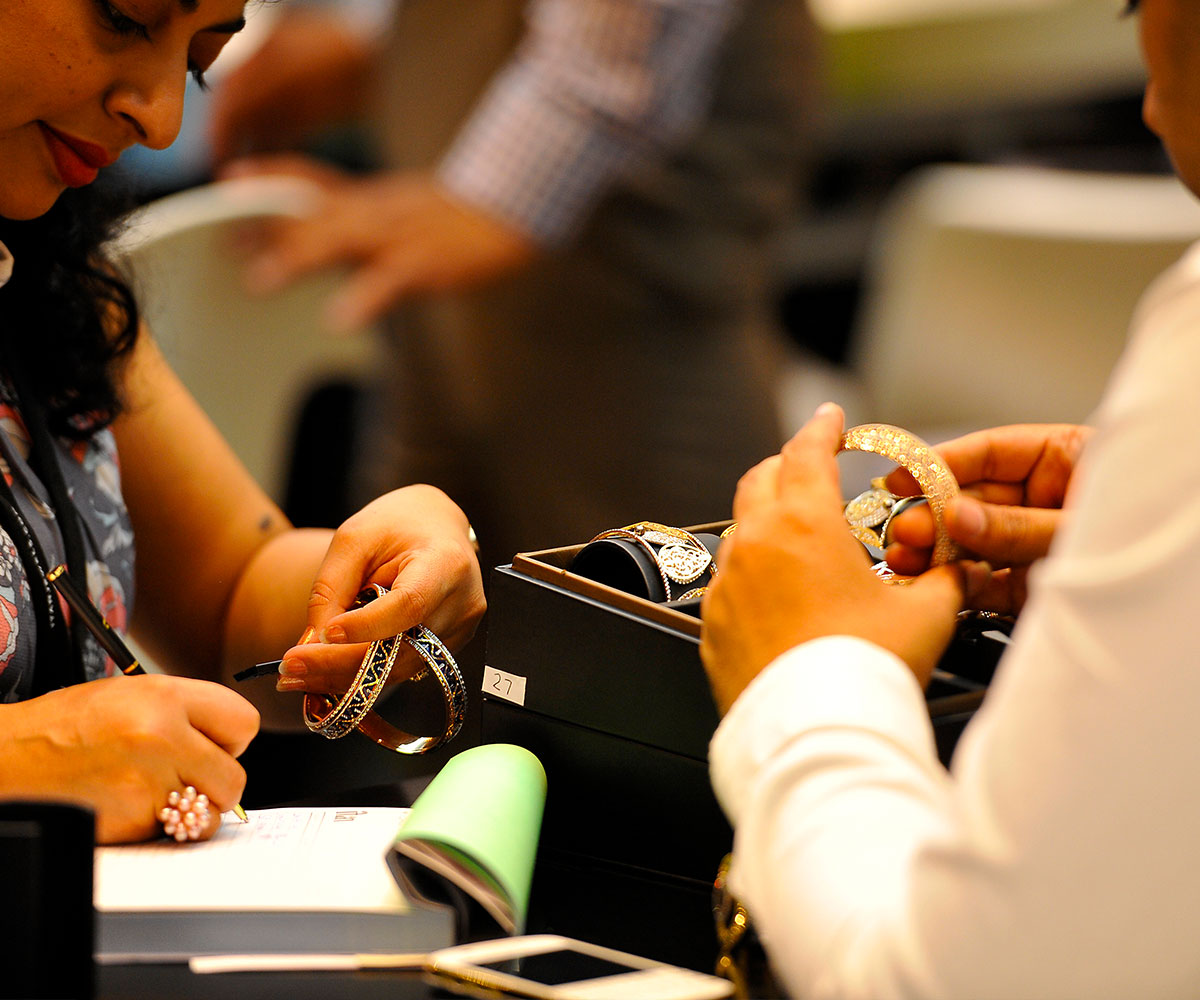 To guarantee the best return for their investment and a real boost for their business networking, VOD Dubai International Jewellery Show will provide its exhibitor a matchmaking system to manage business appointments with trade buyers.
Exhibitors can choose the buyers they would like to meet from a list that will show buyers details and can decide when to meet them during the exhibition.
In the same way, trade buyers will also be allowed to ask for appointments with exhibitors.
Our staff will assist exhibitors and buyers to get the best from this system.