Thursday, 12 October 2017
Meet The Exhibitors!
We Explore the Leading Jewellery Brands Preparing to Head to VOD Dubai International Jewellery Show Next Month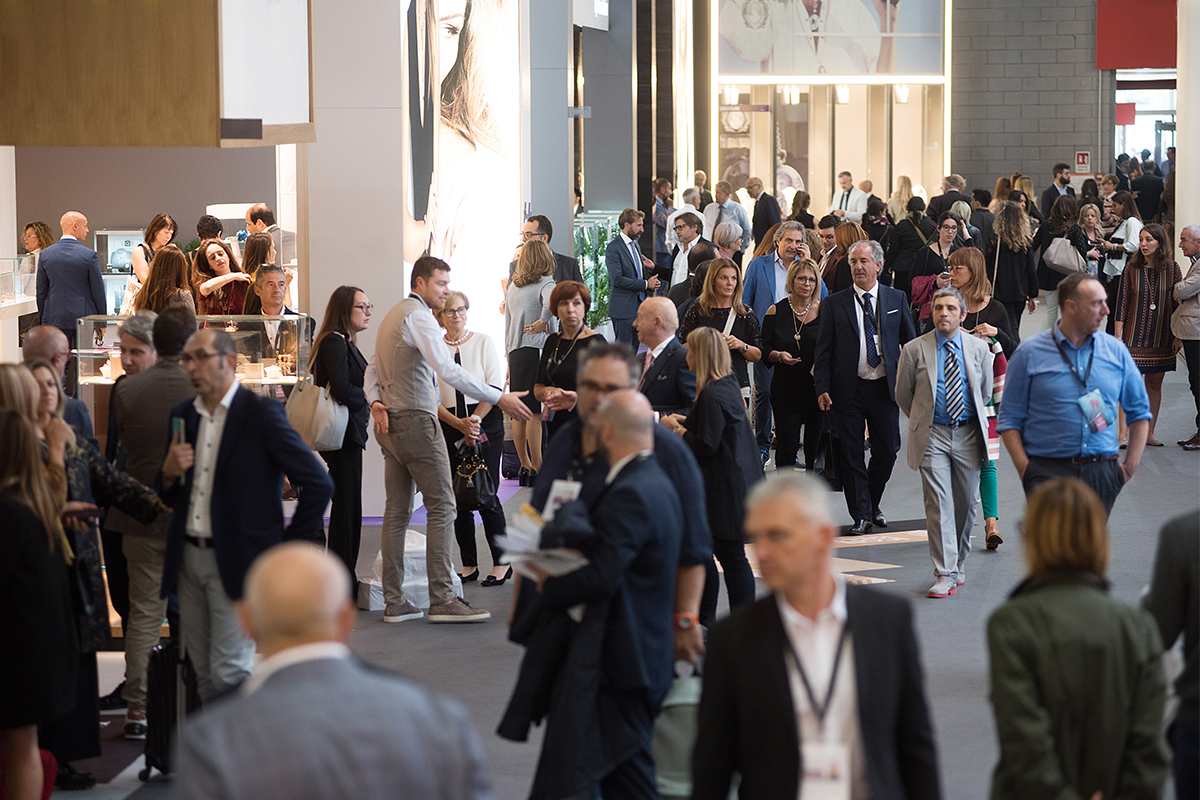 With just four weeks to go before VOD Dubai International Jewellery show kicks off in the Middle East, more than 500 jewellery brands are preparing to showcase their latest and most awe-inspiring collections to the industry's top international trade organisations, chambers of commerce, wholesalers, manufacturers, traders, retailers and high net-worth individuals. From the Middle East and Africa to Russia, India and Sri Lanka, leading brands will be flying in from all corners of the globe, who we will explore over the next few weeks. Here are just three of the brands to look out for:
Aspire Designs Ltd
Founded in 1999 to fill a gap for fashion-forward jewellery in the global market, Aspire Designs is an exclusive fine jewellery brand for stylish consumers. With a USP of affordable design-driven styles that work well with modern apparel, this luxury jeweller focuses strongly on design, versatility and wearability.
The last 15 years have seen Aspire Designs evolve into a completely integrated couture jewellery fashion house. With four distinct brands under its umbrella – Mvee, Esme, Vida and Sawel – it now does business in more than 30 countries across five continents. The brands' complex and one-of-a-kind pieces are meticulously crafted from diamonds, pearls and precious stones, resulting in pieces that are bold, modern and innovative with a fashion-forward twist.
Taka Jewellery
Established in Singapore in 2001, Taka Jewllery has gone from strength-to-strength and today has a domestic presence of 18 outlets. As one of Singapre's biggest exporters of diamond jewellery, Taka Jewellery's international presence extends to countries all over the world.
Perfect for anyone looking for a unique piece to stand out from the crowd, Taka Jewellery's extensive range consists of everything from classic solitaires for everyday wear to coloured gemstones and designer statement pieces that are perfect for parties and functions.
S&A S.A.
With a reputation as one of the most renowned companies in the jewellery business, S&A S.A. focuses its collections around silver and amber, launching desirable new designs biannually.
Not only does the S&A S.A. team create unique collections for business partners such as Swarovski, it also has a long history of designing specially-curated one-off pieces for royalty – most recently an S&A S.A. Qule's amber necklace was gifted to the Duchess of Cambridge during her visit to Poland, while husband Prince William received cufflinks as a personal gift from Gdansk, the world's capital of amber.