Tuesday, 01 August 2017
Pakistan Jewellery Industry Out to Shine
VOD Dubai International Jewellery Show strengthens its international offering by partnering with the Gold & Gems Art Promotion Council of Pakistan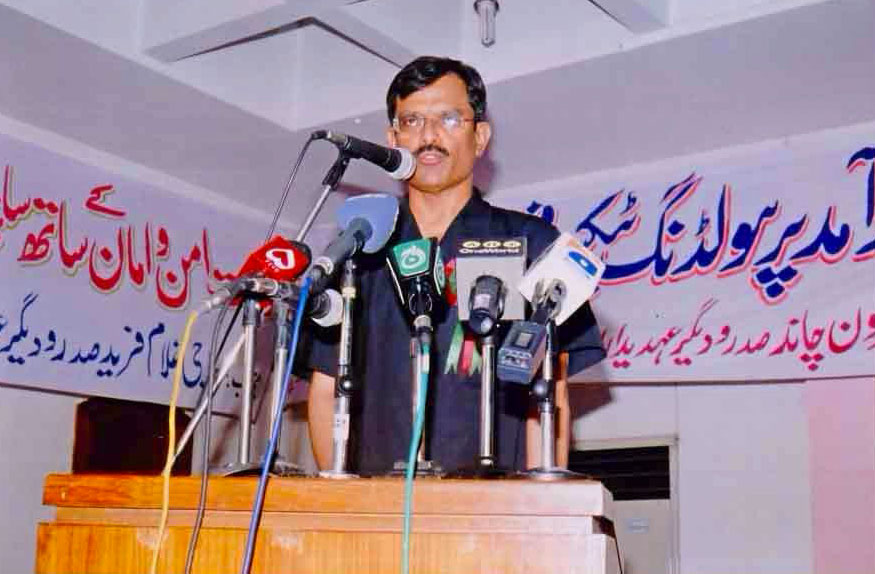 VOD Dubai International Jewellery Show, the one-of-a-kind B2B and B2C industry event designed to showcase the very best jewellery from the Middle East and beyond – has signed a partnership agreement with the Gold & Gems Art Promotion Council of Pakistan (GGAPC – Pakistan).
The GGAPC – Pakistan works with domestic and international gold and gems trade professionals and experts with the sole purpose of enhancing Pakistan's gold and gems trade and the expertise of local artisans through domestic resources and international collaboration. Founded in 1998 as the Lahore Sarafa and Jewellers Association, the Council is a representative platform that works to safeguard of the jewellery and gemology community in Pakistan.
Trading members of GGAPC – Pakistan will attend VOD Dubai International Jewellery Show to source new designs from international markets and showcase Pakistani-made products.
Speaking of GGAPC – Pakistan's role in the exhibition, Council President Muhammad Ahmad said: "We are firm believer that by participating in VOD DIJS exhibition we could get access to what we don't have like worldwide jewellery, latest machinery for gems cutting and polishing, learning new techniques and how the world is tackling increasing prices of gold by introduction of new weights and new trends."
As well as sourcing from global markets and showcasing Pakistani jewellery, GGAPC – Pakistan also views the exhibition as an opportunity to learn. Muhammad Ahmad added: "Though the skills of Pakistani jewellers are well respected in the industry, we continue to evolve alongside an ever-changing global industry. We look forward to learning new skills in cutting and polishing, as well as cementing new relationships at the event."
Commenting on the partnership with GGAPC – Pakistan, Luca Veronesi, Show Director, VOD Dubai International Jewellery Show, said: "We look forward to welcoming GGAPC – Pakistan to our show , where the Council and its members will get benefited from the global show offerings and take advantage of unrivalled networking and industry education opportunities."