Tuesday, 13 June 2017
Partners in Progress
VOD Dubai International Jewellery Show and Dubai Gold & Jewellery Group join forces to better serve the Middle East's robust jewellery industry.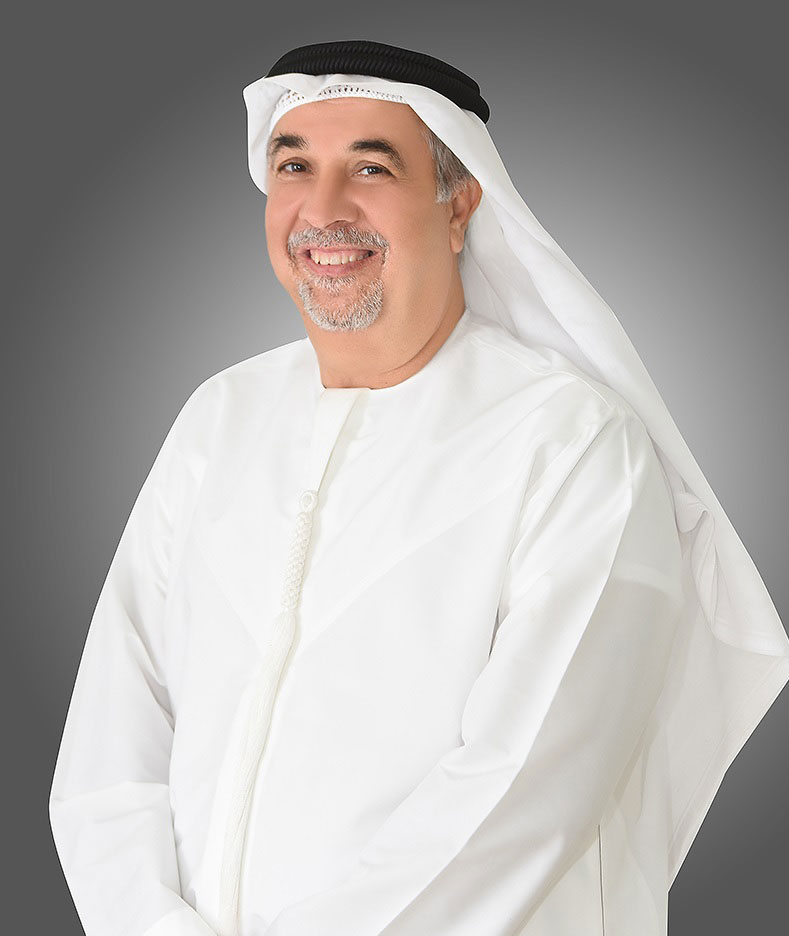 VOD Dubai International Jewellery Show, the region's premier event for the trade and consumer jewellery industry, has underlined its status as the flagship business and education platform for the MENA region's jewellery community via a strategic partnership with Dubai Gold and Jewellery Group (DGJG).
The partnership will see VOD Dubai International Jewellery Show partner DGJG to realise various components of its all-inclusive trade-meets-consumer vision, specifically creating a consolidated jewellery mega event for players from across the jewellery industry chain.
The DGJG, founded as an industry-wide promotional board to support the first Dubai Shopping Festival in 1996, is currently overseen by Mr. Tawhid Abdullah, who works to align the interests of more than 700 members which collectively manage 80% of the UAE's jewellery trade.
"Dubai Gold & Jewellery Group is the link between the government and the industry; we are a promotional board for the industry internationally; we lay a platform for training, starting from the doorman of the jewellery store to the owner of the stores; we train people; we organise international conferences and represent the trade in other jewellery shows around the world. We really are a 360 degree business," said Abdullah.
The VOD Dubai International Jewellery Show and DGJG partnership is a culmination of a long-running relationship between DGJG and Dubai World Trade Centre's Dubai International Jewellery Week. With the DWTC event having joined forces with VicenzaOro Dubai for the first time this year, the consolidated mega event represents an unmissable opportunity for key players within the industry.
Speaking of DGJG's role in the facilitating the new-look show's future growth, Abdullah added: "In the UAE we are in a unique position in that we import almost 350 tonnes of jewellery annually, which equates to 14% of the world's total manufactured jewellery. This gives us immense negotiating power. Our job now is to embark on serious roadshows with the VOD Dubai International Jewellery Show team to raise awareness in various key source markets who produce and sell their products with us"
Commenting on the strategic partnership with DGJG, Luca Veronesi, Show Director, VOD Dubai International Jewellery Show, said: "It's a tremendous honour to formally welcome Dubai Gold and Jewellery Group into the VOD Dubai International Jewellery Show family. We are confident that with their knowledge, expertise and extensive contacts in the industry, we can take one step closer towards cementing Dubai's reputation as the world's leading trading hub for gold, jewellery, gemstones and diamonds."