Thursday, 25 July 2019
Pascal Mouawad Reveals The World's Largest Round Yellow Diamond In The World
To most, the Mouawad brand will be synonymous with exclusivity, luxury and record-breaking creations – lest we forget about that Victoria's Secret bra. And their latest release is no different.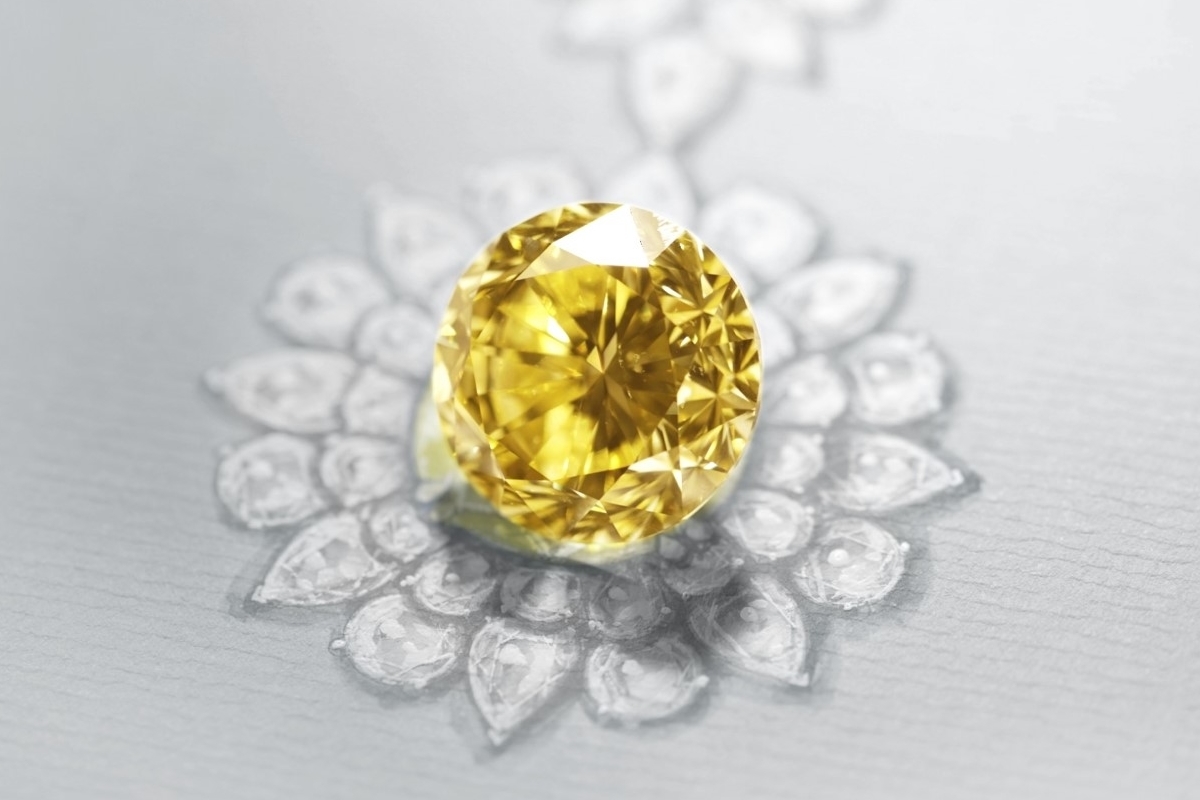 The diamond has been turned into a show-stopping suite, comprised of a necklace, bracelet, earrings, and ring with five fancy vivid and deep yellow diamonds totalling over 153 carats, and 432 colorless diamonds totalling over 272 carats.

The pinnacle of these exceptional gems lies at the heart of the necklace - the 54.21 carat Mouawad Dragon and the largest round brilliant vivid yellow diamond in the world.

Click here to listen to the latest episode of Harper's BAZAAR Arabia's #CurrentlyTrending podcast.
Credit: www.harpersbazaararabia.com