Sunday, 10 March 2019
Pre show event partnerships to strengthen ties with jewellery partners
New strategy of partnering with UAE based events will boost and nurture show's awareness amongst the robust UAE and regional markets.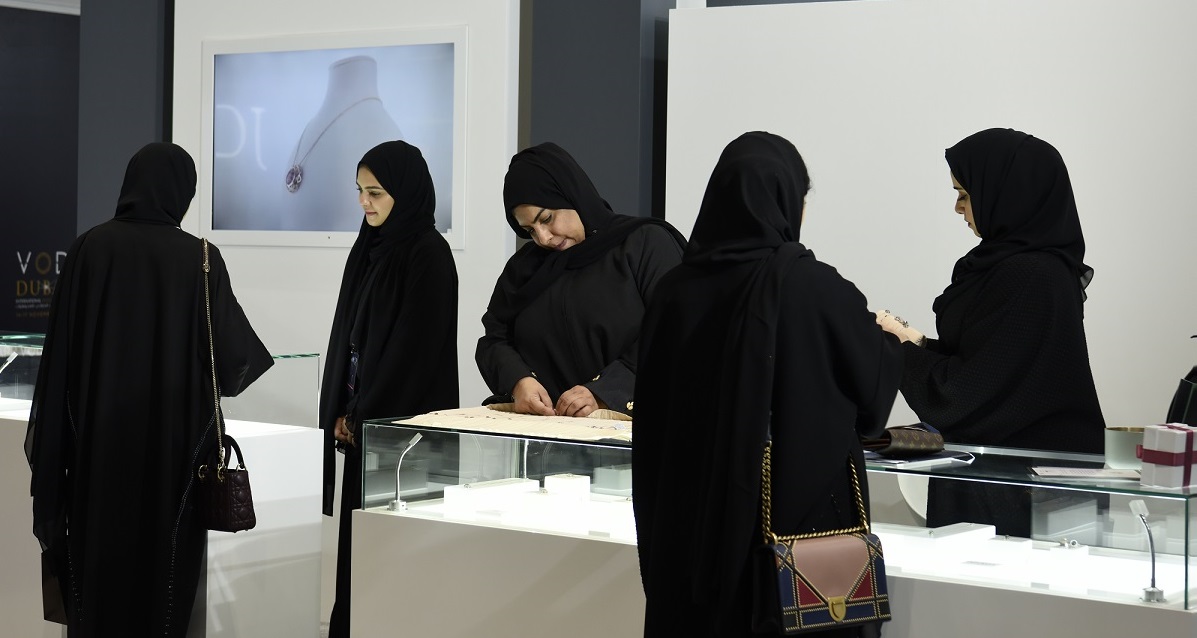 VOD Dubai International Jewellery Show proudly announces its strategic partnership with Careers UAE Fair, 19 – 21 March 2019 at Dubai World Trade Centre.
Careers UAE Fair offers endless opportunities to talented UAE nationals and VOD Dubai International Jewellery Show will be present along with its exhibiting partners, Jawhara Jewellery, GIA- Gemological Institute of America, IGI - International Gemological Institute and DDA – Dubai Design Academy. The aim of this partnership is to support the jewellery trade by helping to identify the next generation of designers and jewellery professionals.