Tuesday, 22 October 2019
RAJA JEWELLERS TO BRING DIAMOND, SAPPHIRE, AND COLOUR STONE STUDDED FINE JEWELLERY FROM SRI LANKA TO VOD DUBAI INTERNATIIONAL JEWELLERY SHOW 2019
Utilizing the finest gemstone and gold Raja Jewellers forge timeless works of jewellery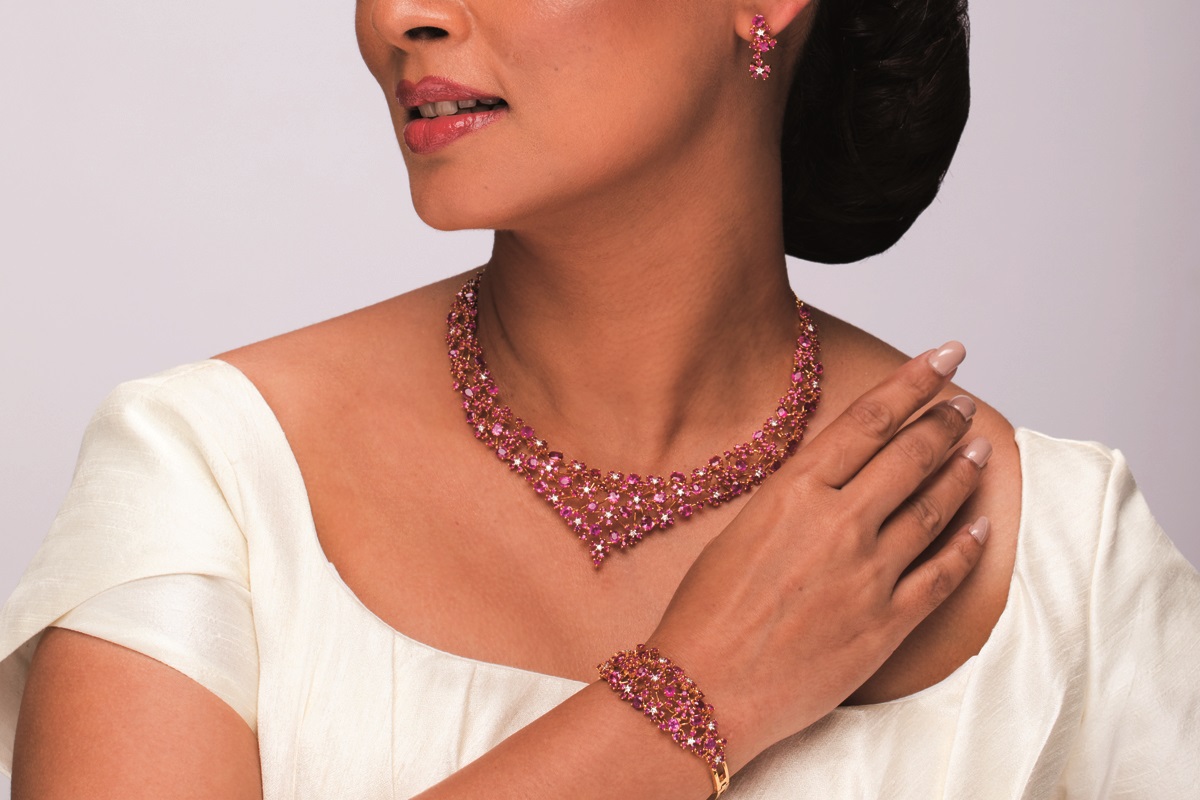 Through decades of experience, convergence of superior craftsmanship, dedication to using the finest materials, and unwavering devotion to their customers, Raja Jewellers is set to unveil their latest combination collection of Diamond, Sapphire and Colour Stone studded fine jewellery at VOD Dubai International Jewellery Show 2019.

As UAE and the rest of the Middle East has a high demand of fine jewellery, the award-winning jewellery brand aims to bring their local heritage to the world and explore new markets of fine jewellery, specifically the ones interested in their latest collection, by participating in VOD DIJS 2019.

Established in 1928 in Sri Lanka, Raja Jewellers, over the span of several decades, has become one of the most accomplished entities in the jewellery industry. Their immaculately handcrafted works are renowned locally and internationally, while the comprehensive range of jewellery available at their stores caters to men, women, and children.

Utilizing the finest gemstone and gold Raja Jewellers forge timeless works of jewellery. Throughout the company's existence, the brand has established lasting relationships with customers through foundations built on trust, excellence in service, and providing unique handcrafted pieces of jewellery.



Discover more about their stunning collection by visiting their stand H-100, 13-16 November.