Monday, 12 November 2018
Russian Ministry of Industry & Trade to bring pavilion to VOD Dubai International Jewellery Show
The Russian Ministry of Industry & Trade is looking forward to showcasing a pavilion of Russian jewellery exhibitors at this year's VOD Dubai International Jewellery Show (VOD DIJS), from November 14th to 17th.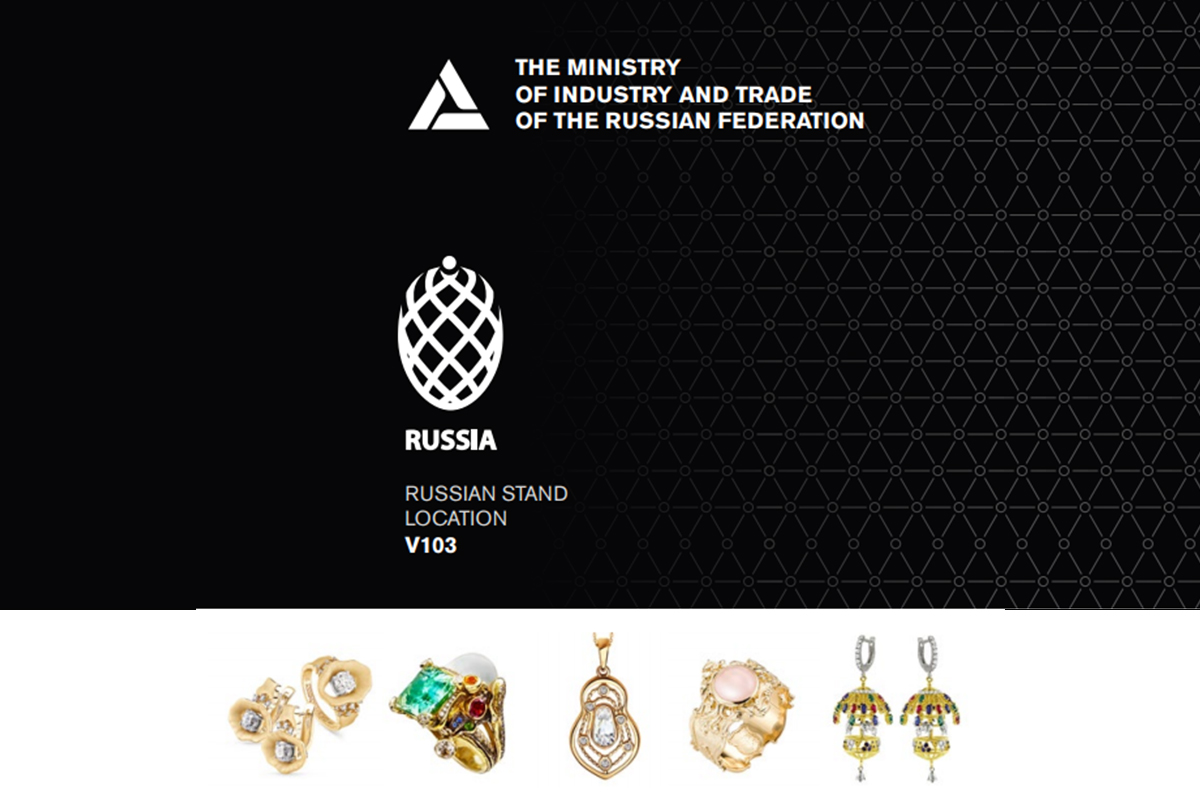 Owing to the massive success of the promotional efforts of the VOD DIJS Roadshow, the Russian Ministry of Industry & Trade has confirmed it will bring a pavilion featuring five key players from the Russian jewellery industry to VOD DIJS 2018.
Sokolov, Badini, Ku & Ku, Kabarovsky, and Tarutin will exhibit their latest collections at the Russian Pavilion and are all looking forward to establishing important trade relationships and business partnerships at the region's definitive B2B and B2C jewellery industry event.
Representatives from the Russian Ministry of Industry & Trade are excited to be able to bring five prominent jewellers from Russia to showcase their innovative creations at such a prestigious event. They see it as the perfect opportunity to build fruitful trade links in the region, as well as enhancing the positive image of Russian business in the Middle East.
Registration for trade visitors, media, and public visitors is now open for VOD Dubai International Jewellery Show 2018, which will take place at Dubai World Trade Centre from 2pm to 10pm on November 14th, 15th and 17th, and from 3pm to 10pm on Friday, November 16th. Entry is free.
Courtesy: The Russian Ministry of Industry & Trade