Sunday, 21 October 2018
Special package for Start-up companies
For the 2018 edition of VOD Dubai International Jewellery Show we would like to facilitate the business of the startups operating in the precious stones, gold and jewellery business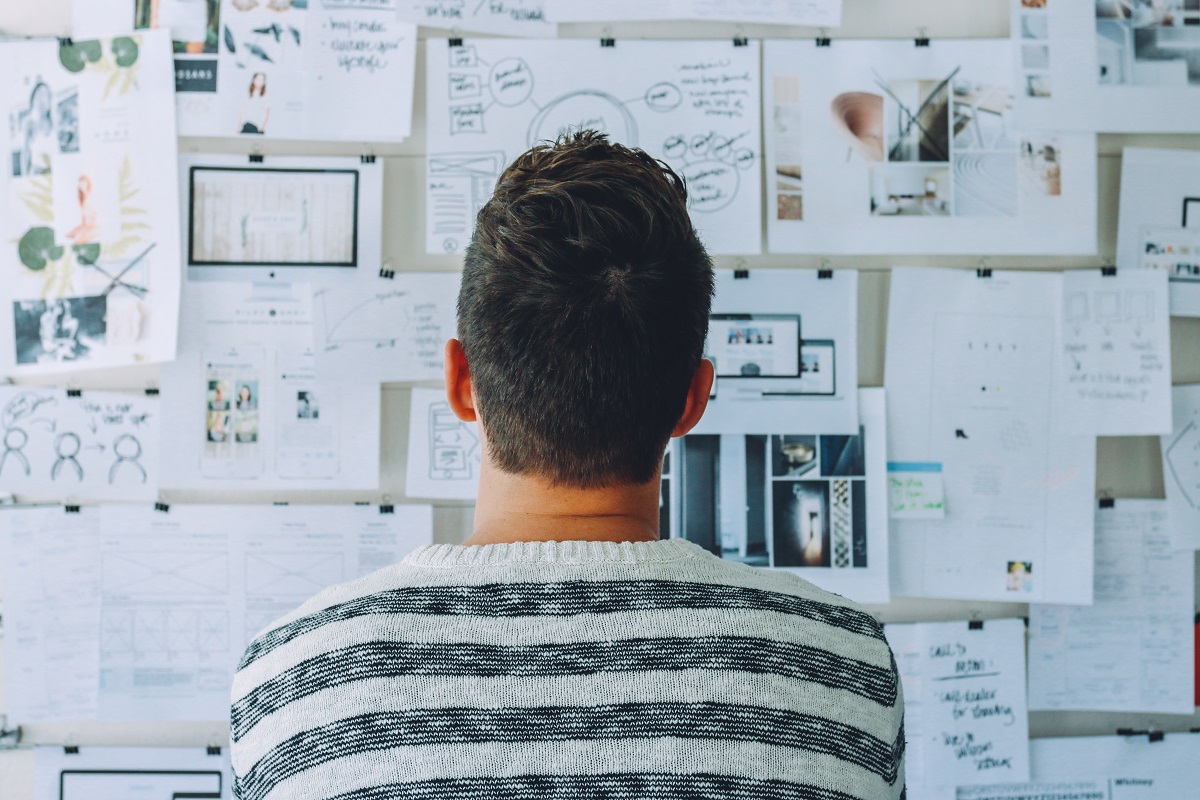 For the 2018 edition of VOD Dubai International Jewellery Show we would like to facilitate the business of the startups operating in the precious stones, gold and jewellery business, so we created a dedicated offer: 9 sqm "all in package" booth inclusing walls, lights, table, chair and showcases at the cost of 12,900 AED, all inclusive.

This opportunity is limited to companies with following eligibility criteria:


Not being a new branch of an established international company
Being registered after January 1st 2016
License activity being recorded for precious stones, gold and jewellery business
Please note that only limited booths are available and that the acceptance of applications will be on first come first served basis provided that the above mentioned criteria are satisfied.
Should you be interested in this opportunity, please feel free to contact Nadeera Jayaratne Nadeera.Jayaratne@dwtc.com Tel: +97143086477.