Monday, 12 November 2018
Sponsored content: VOD Dubai International Jewellery Show collaborates with OBAGI for a unique offering for visitors
In an effort to continuously provide an enhanced experience for its visitors, VOD Dubai International Jewellery Show has partnered up with Obagi to give away vouchers with complimentary quick fix facial and free skin analysis.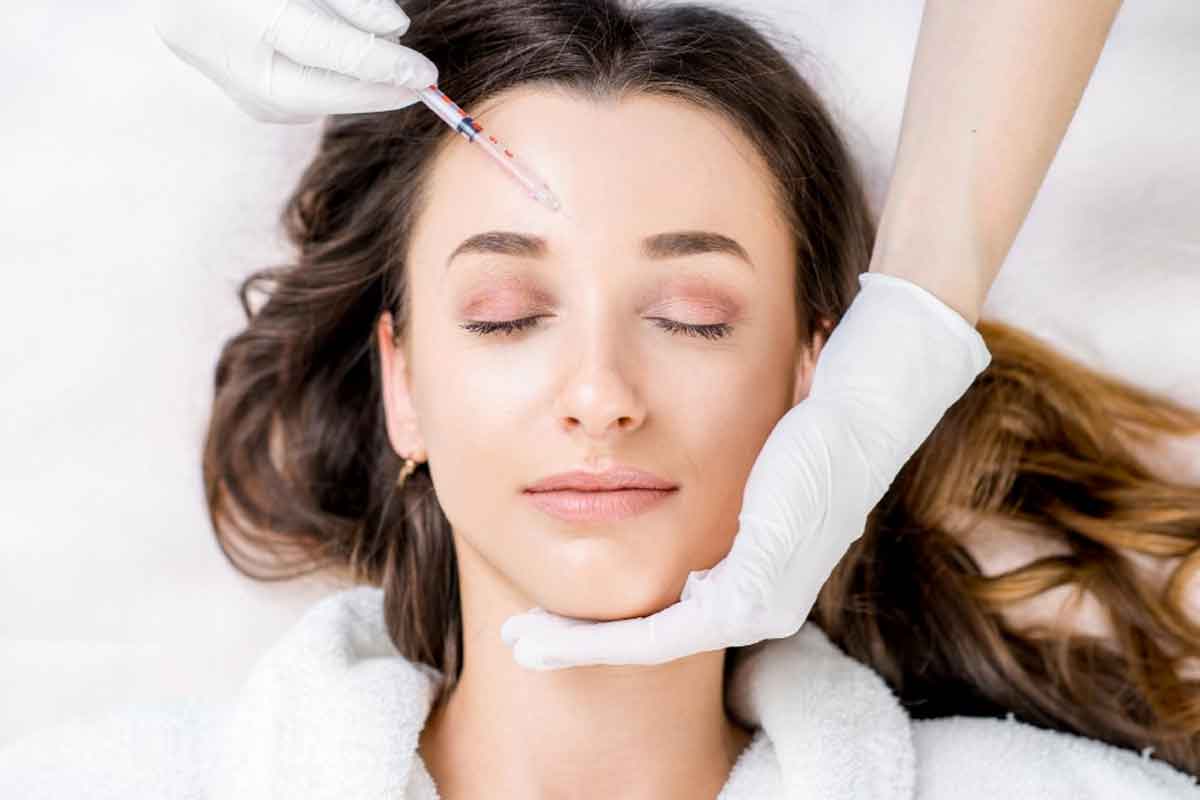 Obagi was founded in the United States in 1988, and has since continuously employed the highest standards in skin care. It prides itself in bringing the best results and services to its patients. Obagi MediSpa is committed to providing excellence in cosmetic dermatology, procedures, and products that are both effective and safe. As a leader in aesthetic medicine throughout the region, Obagi MediSpa provides skin health restoration according to Dr. Suzan Obagi's philosophy, which is to create and maintain healthy skin for all patients.
The state of the art facilities of Obagi MediSpas offer the very best in aesthetic medicine, from restorative and therapeutic treatments to the latest laser technologies. Obagi MediSpa provides patients of any age and skin type with cutting edge services that focus on skin health and overall wellness. Obagi MediSpa boasts a clean, chic and comfortable environment to accommodate every patient.
For more information, visit these Obagi Medispa locations:
Dubai:
Al Wasel Road Villa No:466, P.O. Box: 9921 Dubai, U.A.E Tel.: +971 4 343 0288, Fax: +971 4 343 0282
The Dubai Mall LG Floor, P.O. Box: 9921 Dubai, U.A.E Tel.: +971 4 339 7060, Fax: +971 4 339 7061
Al Ain:
Bawadi Mall -1st floor
Tel.: +971 3 784 8478, Fax: +971 3 784 8445
VOD Dubai International Jewellery Show 2018 opens from 2pm to 10pm on November 14th, 15th and 17th, and from 3pm to 10pm on Friday, November 16th. Entry is free. Registration for trade visitors, media, and visitors is now open.