Monday, 23 October 2017
Sri Lanka Calling
VOD Dubai International Jewellery Show top delegates head to South Asia for the next leg of pre-promotional roadshow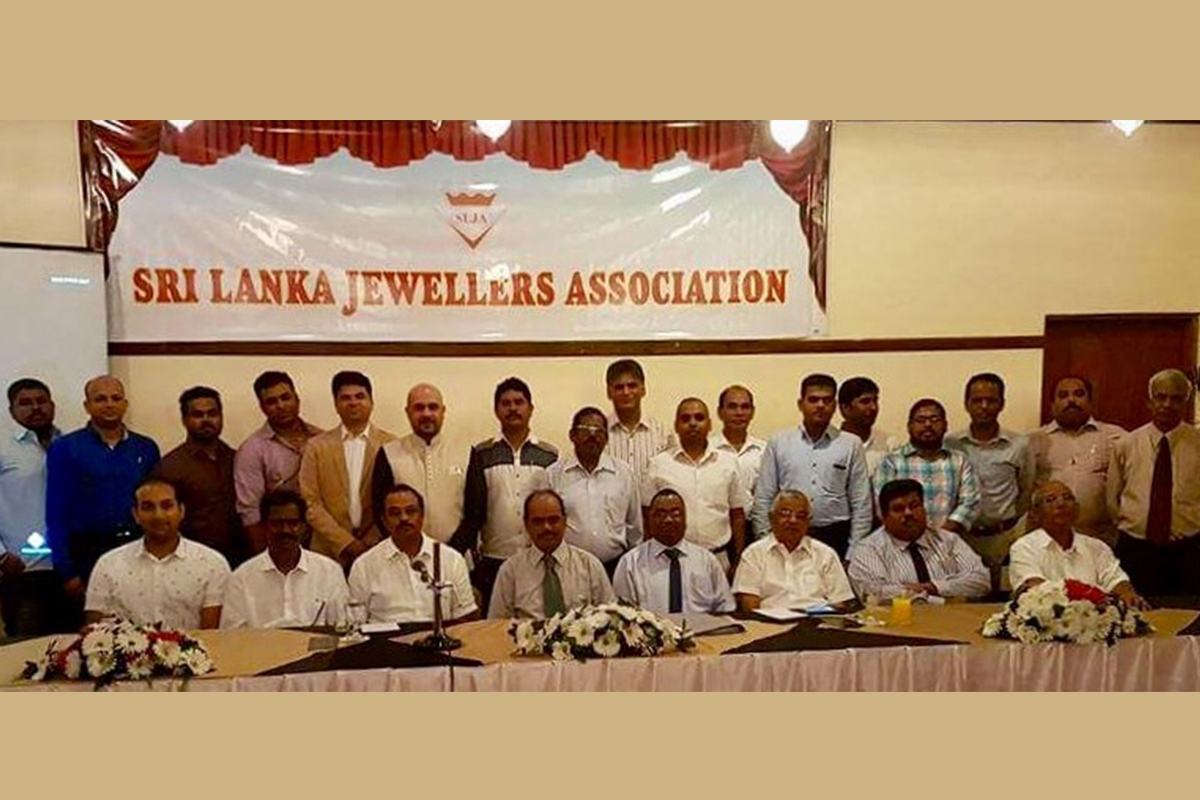 Following the October short stint in the Middle East that saw the VOD Dubai International Jewellery Show senior team secure backing and promotion from some of Saudi Arabia's leading jewellery companies, industry insiders and hosted buyers ahead of the region's premier trade-meets-consumer event, delegates made their next stop in Sri Lanka last week.
Kicking off with a presentation in Colombo to 28 of the country's most prominent retailers and wholesalers, VOD Dubai International Jewellery Show garnered full support of the premier Sri Lanka Jewellers Association. The team then paid a visit to the popular gold market in the city's Sea Street before heading to Kandy for an awareness-driving promotional tour. Notable meetings included those with Mr. Andy Vijaykumar, President of the Sri Lanka Jewellers Association who extended his support to the show, along with Mr. Ratanarajan Saravanan, General Secretary of the Association who also confirmed a strong delegation of buyers planning to attend the show.
With the exhibition officially opening its doors on November 15th at Dubai World Trade Centre, the roadshow will head to GCC next, before falling on last-minute stops with key UAE-based partners.