Tuesday, 13 June 2017
The city of gold goes global
VOD Dubai International Jewellery Show to Begin Pre-Promotional International Roadshow in Key Markets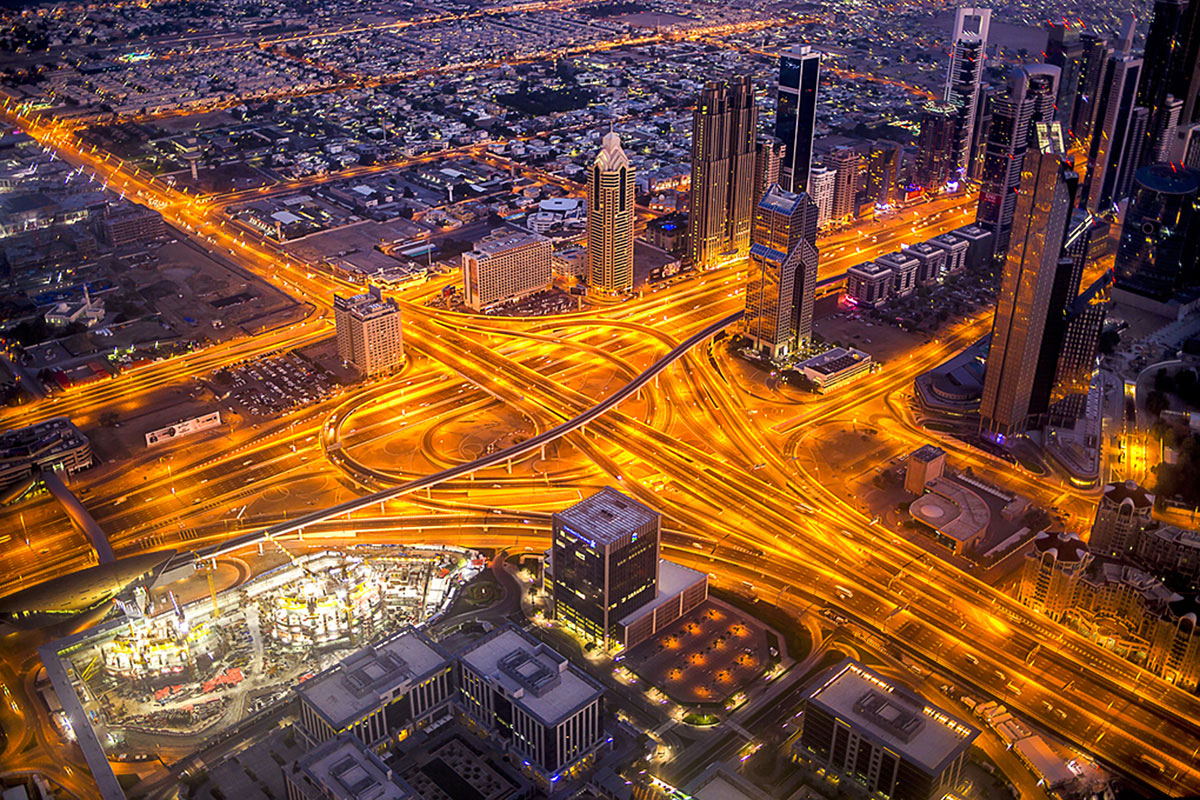 VOD Dubai International Jewellery Show, the region's premier event for the trade and consumer jewellery industry, will begin a three-month pre-promotional roadshow later this month as part of extensive activities to raise the event's awareness in key visitor and exhibitor markets.
Designed to target influential buyers and increase exhibitor participation in the newly merged mega event, the VOD Dubai International Jewellery Show roadshow will journey through an extended number of countries across the GCC, greater Middle East, Africa and Near Asia – making it the largest promotional exercise of-its-kind for any Middle East jewellery industry event.
Uniting the B2B and B2C formats of VicenzaOro Dubai and Dubai International Jewellery Week, respectively, VOD Dubai International Jewellery Show expects to welcome over 300 international buyers from 25 markets to Dubai World Trade centre from 15 – 18 November 2017.
As part of the roadshow, VOD Dubai International Jewellery Show representatives have already confirmed plans to travel key markets across the GCC and Arabian Gulf, as well Middle East neighbours including Lebanon, Jordan, and Egypt. The delegation will also travel to India, Pakistan, Sri Lanka, Russia and Kazakhstan.
With leading buyers from an assortment of international brands, wholesalers, retailers and boutiques being targeted, the VOD Dubai International Jewellery Show team will outline the event's consolidated trade-meets-consumer format.
Through a variety of tailored briefing events and one-on-one sessions, the VOD Dubai International Jewellery Show team will also highlight how the show has been split into four focused 'communities' - Global Brands, Fine Jewellery, Gemstones & Diamonds and Packaging and Technology - to optimise access for visitors, boost trading and sales potential for exhibitors, and meet the needs of players from across the international gold and jewellery sector.
The team will also turn the spotlight on the many strategic partnerships it has finalised with leading trade organisations, chambers of commerce and institutions, including Dubai Gold & Jewellery Group (DGJG), Dubai Multi Commodities Centre (DMCC) and the Gem Jewellery Export Promotion Council (GJEPC), which is organising the official Indian participation in the show.
Luca Veronesi,, Show Director, VOD Dubai International Jewellery Show, said: "The attendance of top tier buyers is crucial to the success of the show and our pre-promotional roadshow has been meticulously planned to target high-spend buyers from strategic source markets. Our goal is to facilitate match-making with exhibitors whilst also enlarging and strengthening brand awareness of the new show format to enable year-on-year growth."
After zigzagging three continents from June to September, the roadshow will end in the UAE.