Monday, 05 November 2018
The top engagement ring trends for 2019
Coloured stones, yellow gold and rose gold bands, as well as art deco-style rings are set to be the dominant engagement ring trends in 2019, according to gemologist and jewellery expert Matthew Ely.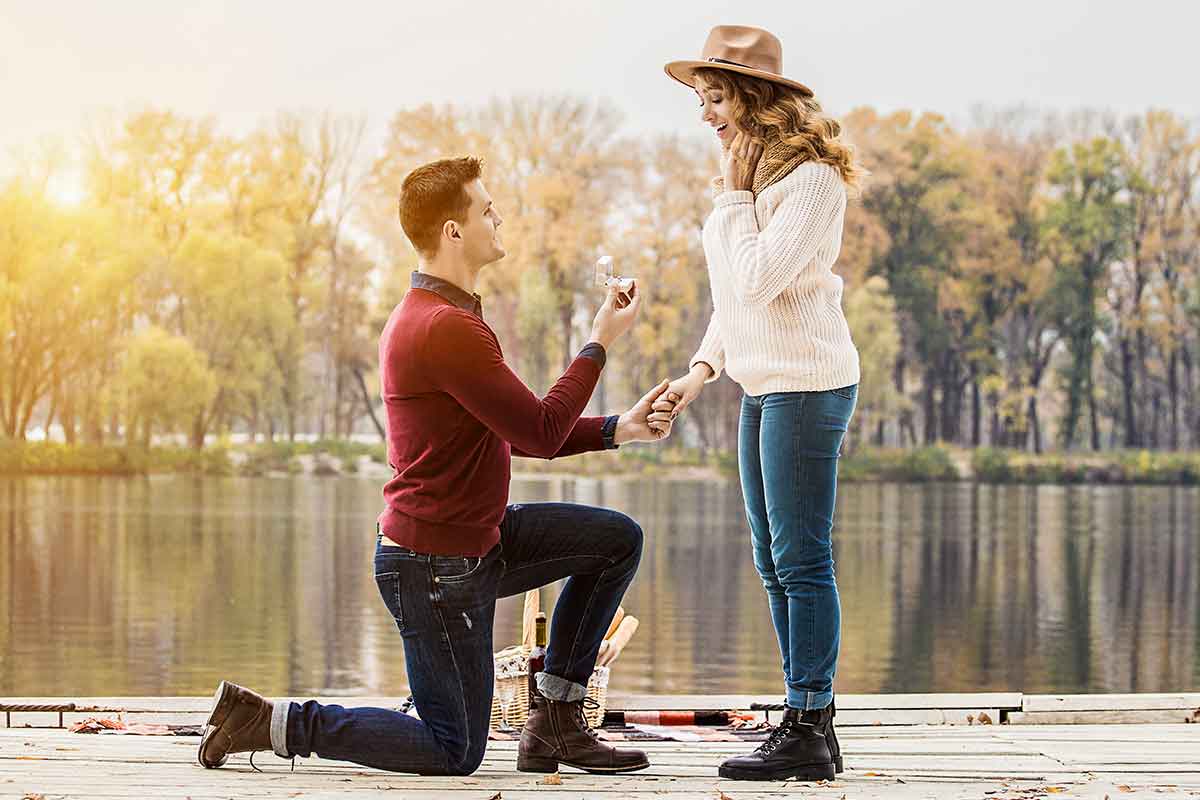 Trilogy rings, rose gold bands, and oval-cut stones have been extremely popular in 2018, and industry experts have forecasted that the popularity of such products will continue to increase in the new year. Non-traditional options, such as coloured stones, vintage settings, and soft-toned settings, are also expected to experience a spike in demand in 2019.
Ely suggests that colour is becoming very popular for brides seeking unique engagement rings to truly epitomise their personalities. Rubies and yellow diamonds, along with pink, blue and parti sapphires are becoming increasingly popular sources of colour and vibrancy on engagement rings.
Drawing upon his vast knowledge of the gem and jewellery market, Ely also predicts a huge resurgence in demand for art deco-style rings in 2019, and recommends a trilogy setting of two white diamonds either side of a coloured centre stone, with unique bands and bold diamond shoulders.
The Australian jewellery expert is also keen to highlight the attractiveness of yellow gold and rose gold for on-trend brides, as these metals are considered exceptionally distinct choices that add softness to engagement pieces. With large numbers of engagement ring-shoppers expected at this year's VOD Dubai International Jewellery Show, exhibitors are gearing up to ensure they meet demand for current and upcoming trends at the November event in DWTC.
Courtesy: Ana Eksouzian-Cavadas, Elle Australia, https://www.elle.com.au/fashion/engagement-ring-trends-2019-18642