Wednesday, 07 August 2019
This World Renowned Jewellery Maker Is Set To Woo The Middle East With His Custom Creations
Andreas von Zadora-Gerlof is poised to open his Dubai atelier by the end of 2019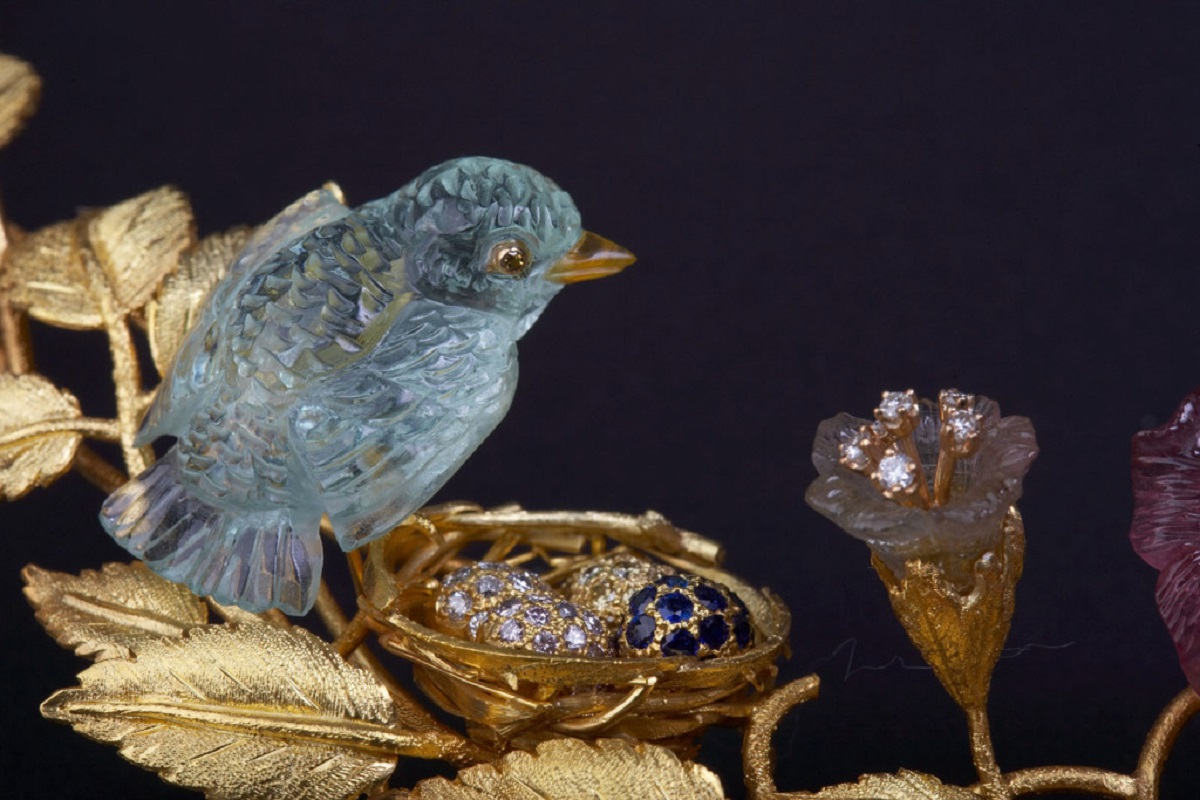 Globally known as America's number one Fabergé and a purveyor of fine jewellery, interior design and monumental arts of work (not to mention he's an incred gemstone artist – are you keeping up?), Andreas von Zadora-Gerlof is set to bring his talents to the Middle East with the opening of his first-ever atelier and interactive online atelier in Dubai before the year is up. And if his past experience is anything to go by – Zadora has exhibited his timeless pieces on Forbes Magazine Galleries in New York, Park Avenue Armoury Exhibition and Hamilton Gallery in London – then ladies and gents, we're in for a real treat.
Zadora's stunning fine jewellery collections
Boasting a client list with the likes of the British and Moroccan Royal Families, Johnny Depp, Sylvester Stallone, Valentino and more, the fine jewellery connoisseur most recently transformed the works of M.C. Escher into stunning sculptures, recreating the mind-bending mathematical drawings and woodcuts from the 1930s that show people climbing up staircases on ceilings and other optical illusions.
Andreas von Zadora-Gerlof
"I am extremely happy to be in the centre of now, Dubai," said Zadora-Gerlof of his move. "This city is an incredible place to be an artist and express yourself. It has an incredible amount of talented people and discernment to luxury and aesthetic products. My brand creates bespoke jewellery from timepieces, earrings, bracelets, necklaces and brooches to custom-made housewares, figurines and clocks."
We can't wait to see what he has up his sleeve later this year – watch this space!
Credit: www.harpersbazaararabia.com