Monday, 30 July 2018
Tourist VAT refund scheme approved by UAE cabinet for Q4 2018
Non-UAE residents can take advantage of the VAT Refund Scheme during VOD Dubai International Jewellery Show.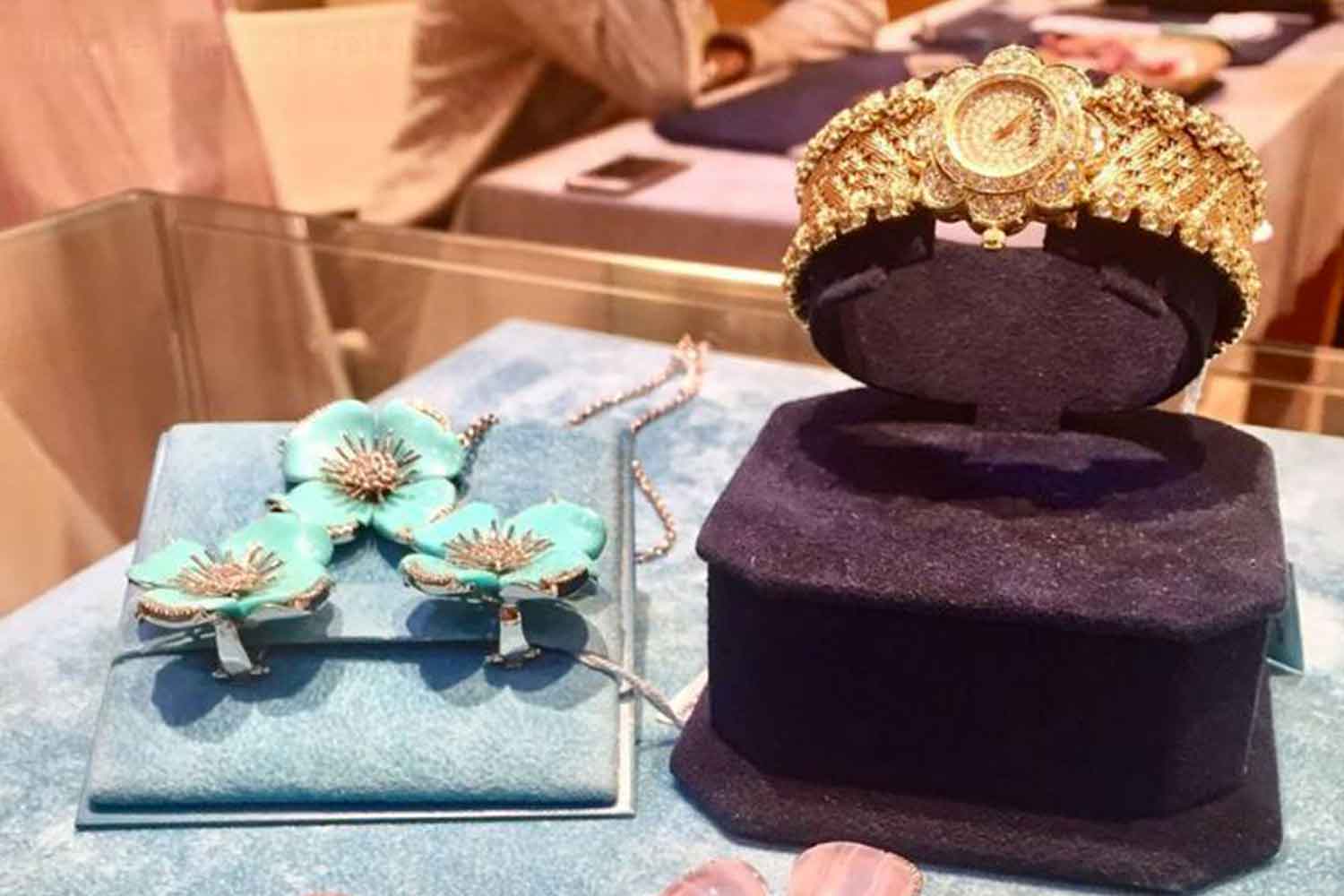 The UAE Cabinet approved a VAT Refund Scheme for tourists that will go into full effect nationwide from the fourth quarter of this year. As long as goods and services are not exempt from VAT, non-residents will be able to acquire a VAT refund on the commodities purchased from participating retailers.
This is a valuable opportunity for retailers and exhibitors at the VOD Dubai International Jewellery Show as selling to non-residents will be a lot more attractive due to the new scheme. The introduction of the tax refund will keep the city of gold as the top destination for tourists who wish to invest in gold and jewellery.