Thursday, 28 June 2018
UAE launches 10-year residency Visas for investors
Investors, innovators and entrepreneurs are granted a 10-year visa and 100% ownership of their business in the UAE.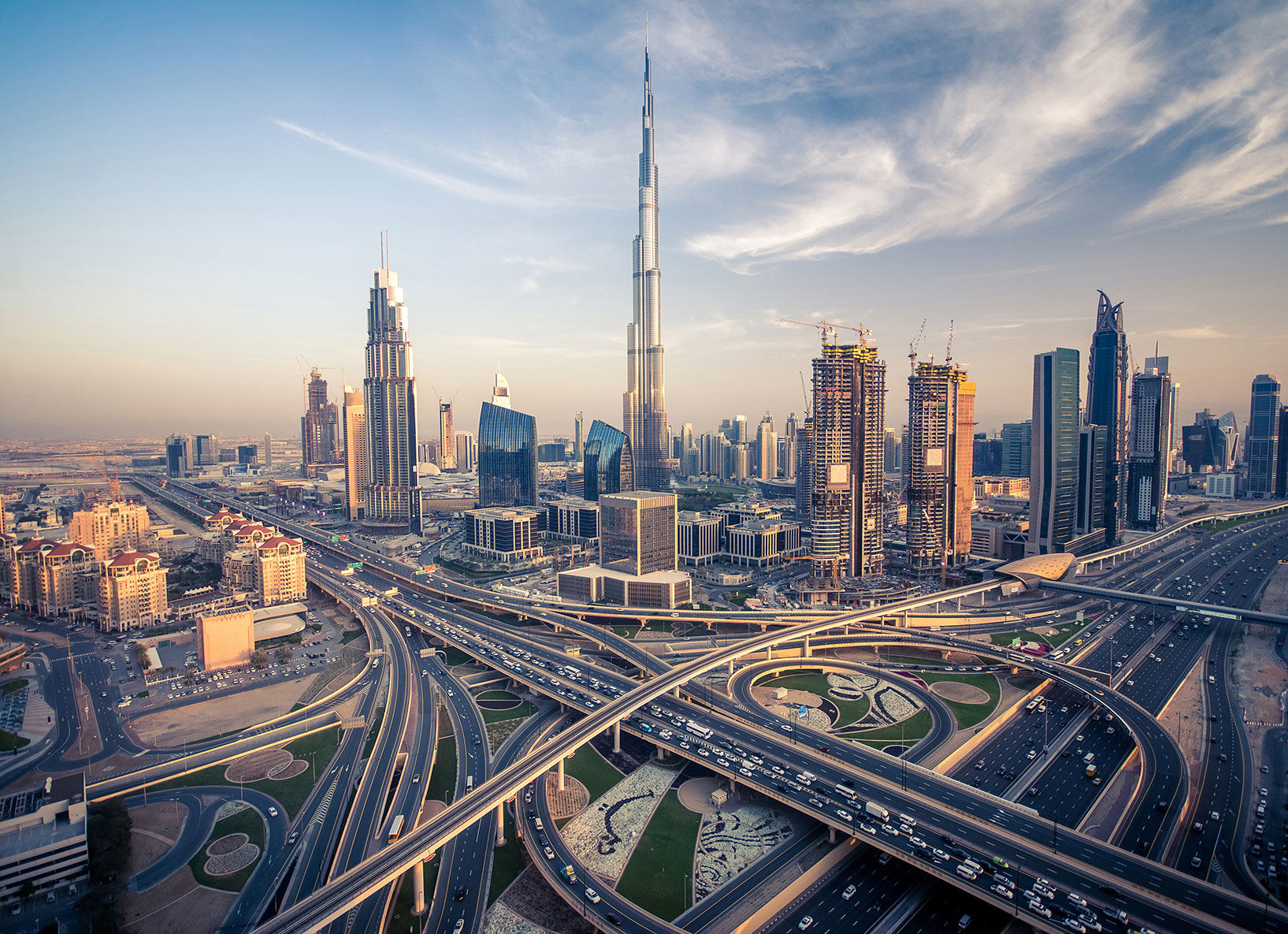 After His Highness Sheikh Mohammed bin Rashid Al Maktoum, Vice-President and Prime Minister of the UAE and Ruler of Dubai chaired a Cabinet meeting earlier in May, The UAE Cabinet announced decisions allowing 100% ownership of UAE-based enterprises and residency visas for up to 10 years for investors.
Sheikh Mohammed concluded during the meeting that "the UAE will remain a global incubator for exceptional talents and a permanent destination for international investors. Our open environment, tolerant values, infrastructure and flexible legislation are the best plan to attract global investment and exceptional talents in the UAE." (Gulf Business, May 2018)
This is an initiative that is going to be implemented in the UAE by the end of 2018 to bolster trade, attract investors and create a secure foundation for the abundance of foreigners who wish to settle in the country for promising opportunities. In addition to this, foreigners will be granted 100% ownership of their businesses by the end of this year, as currently this can only be granted if they are based in a Free Zone Area. The present law requires a local to attain 51% ownership of the business if based outside of a Free Zone. The new initiatives have come at the right time as the UAE is looking to give a strong push to enhance its investor community while building up enormous confidence for the investors making the UAE as their home country.