Monday, 28 October 2019
VICENZAORO SHOW REPORTS INCREASE IN FOREIGN VISITORS
During the five expo days, over 500 buyers were hosted in Vicenza from all over the world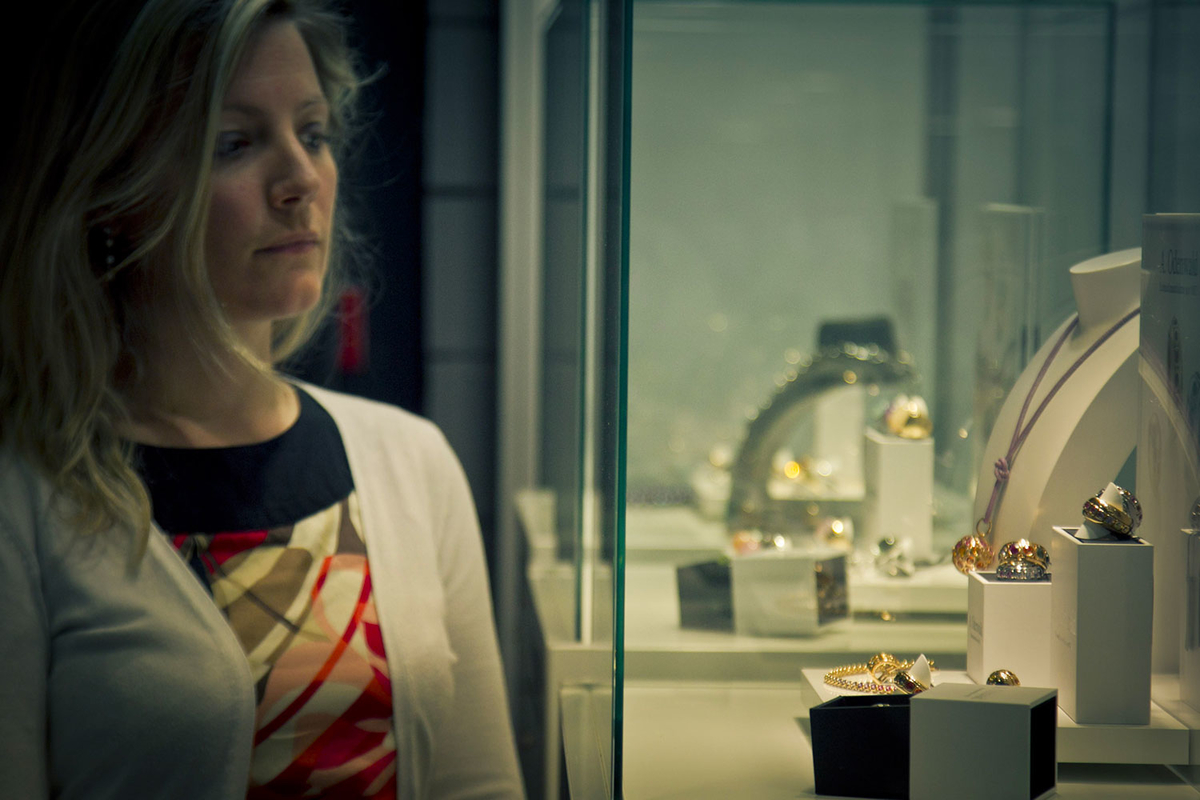 The September 2019 edition of
Vicenzaoro
saw a 10% increase in foreign trade members, who arrived from 117 nations worldwide.
Overall the rise in foreign trade members was led by the Middle East (+23%), North America (+22%), Russia and Ukraine (+19%) and Asia (+18%) with a particular increase by Japan (+43%).
Europe, which is still the most numerous source of trade visitors according to Vicenzaoro (accounting for 59%), remained steady with signs of a particularly positive nature from Portugal (+51%), Romania (+28%) and Austria (+9%).
During the five expo days, over 500 buyers were hosted in Vicenza from all over the world.
A statement by the show read: "An integral part of the expo consisted precisely in talk shows and appointments with key international players on sustainability, innovation and technical and digital training."