Tuesday, 18 September 2018
Visitors are happy about visiting VOD Dubai International Jewellery Show
The survey about visitors' satisfaction confirms that VOD Dubai International Jewellery Show is a great experience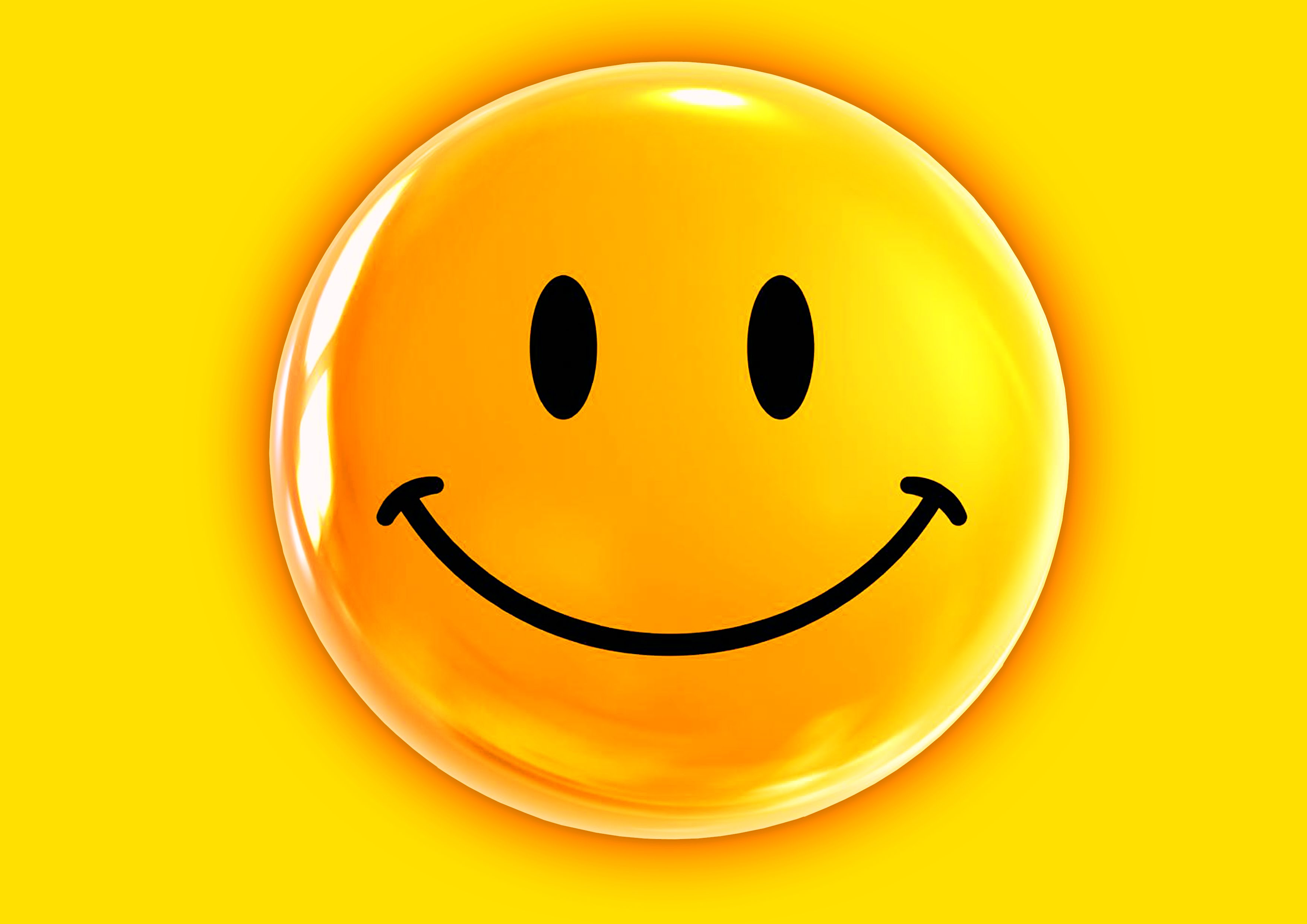 During the 2017 edition of our show we spent some time with over 1,000 randomly selected visitors to understand their sentiment about the show and the result of the survey is really cool. It's clear that visiting our show it's much more than visiting an exhibition: it is an amazing experience, thanks to our efforts and to our exhibitors!

Some Key Performance Indicators:

85.2% of returning visitors are satisfied and very satisfied about their experience in VOD Dubai International Jewellery Show in 2017. A similar 86.3 was recorded by first time attendees.

88.2% of the visitors are going to recommend or highly recommend to their friend and colleagues to visit the show.

87.1% of the visitors declared that they will visit the show also in 2018.