Thursday, 28 June 2018
VOD Dubai International Jewellery Show 2018 & new UAE initiatives reaffirm Dubai as pivotal link in global jewellery market chain
The region's only B2B and B2C jewellery event returns for a second year from November 14 to 17 at DWTC.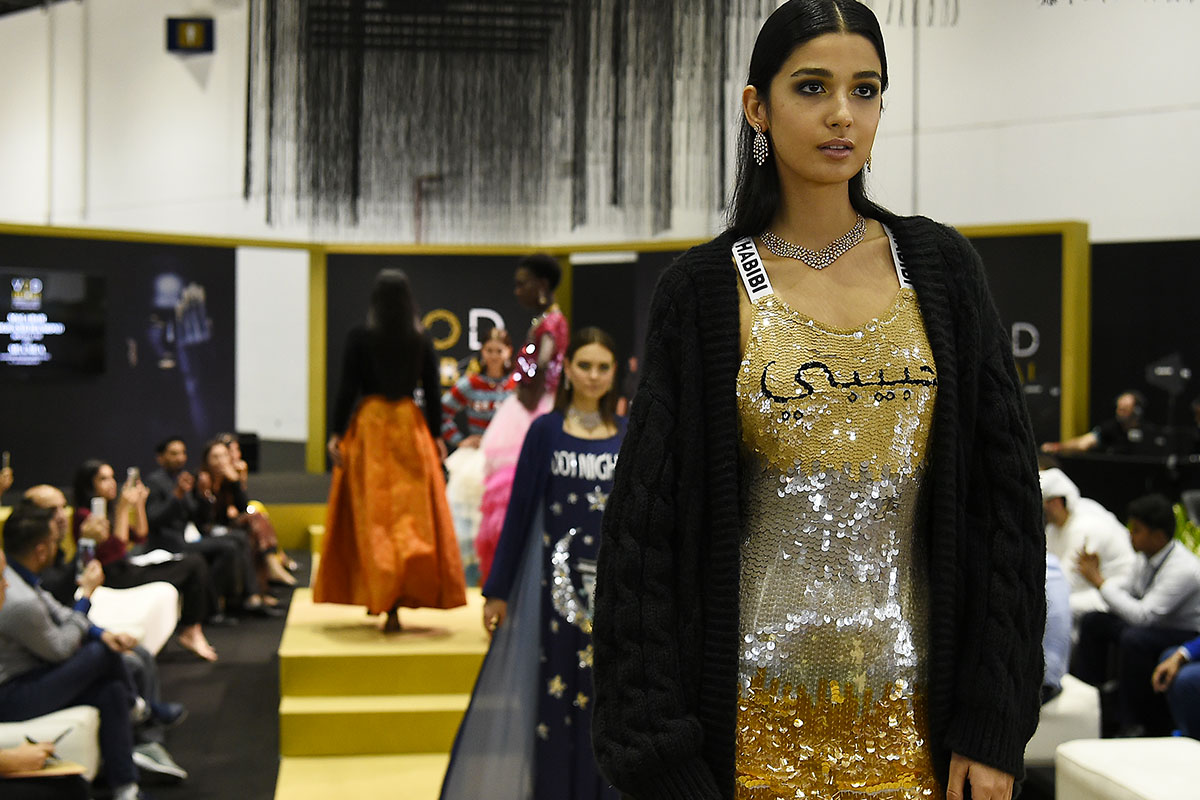 The VOD Dubai International Jewellery Show (VOD DIJS), the MENA's only B2B and B2C jewellery industry event, returns for its second instalment on November 14 to 17 at Dubai World Trade Centre. VOD DIJS is a combined effort organised by DV Global Link, a joint-venture company between Dubai World Trade Centre (DWTC) and Italian Exhibition Group (IEG). The show has been divided into four distinctive categories, which are Global Brands, Fine Jewellery, Gemstones & Diamonds, and Packing & Technology. It covers various aspects of the global jewellery industry such as craftsmanship, production, distribution, precious materials, trends and more.
Tools such as the pre-promotional road show and hosted buyers program have been designed to give maximum support for event exhibitors. The road show, the largest of its kind for any Middle Eastern jewellery event, targets select buyers, international brands, boutiques, wholesalers and retailers across the GCC, as well as the greater Middle East, Africa, Europe and Asia. On the other hand, the hosted buyers program pairs top-brand local and international retailers and department stores with wholesalers and event exhibitors to ensure access to unique collections, a competitive advantage, and the chance to build new relationships in the industry.
The second VOD DIJS will also continue to increase the emirate's jewellery trading potential via several ongoing strategic partnerships with local and international trade organisations starting with Dubai Gold and Jewellery Group (DGJG) and India's Gem Jewellery Export Promotion Council (GJEPC), with more to be announced in the coming months.
Recently announced UAE initiatives, such as the new VAT reverse charge mechanism for the jewellery B2B trade, the introduction of long-term investment visas, and 100% company ownership for international investors, are making VOD DIJS even more enticing for international jewellery producers interested in taking advantage of Dubai's trading location.
With more than 500 local, regional and international exhibitors launching brand new product lines, collections and jewellery, and over 200,000 square feet of exhibition space, VOD DIJS delivers a unique approach and innovative format and layout, culminating in an enhanced visitor experience. VOD DIJS is open from 2pm to 10pm on November 14, 15 and 17, 2018 and from 3pm to 10pm on Friday, November 16. Entry is free.