Tuesday, 13 June 2017
VOD Dubai International Jewellery Show - a strategic link in the global jewellery chain
Innovative exhibition provides opportunities for trade organisations, jewellery manufacturers, end retailers and high-spend buyers to shine bright and connect in the 'City of Gold'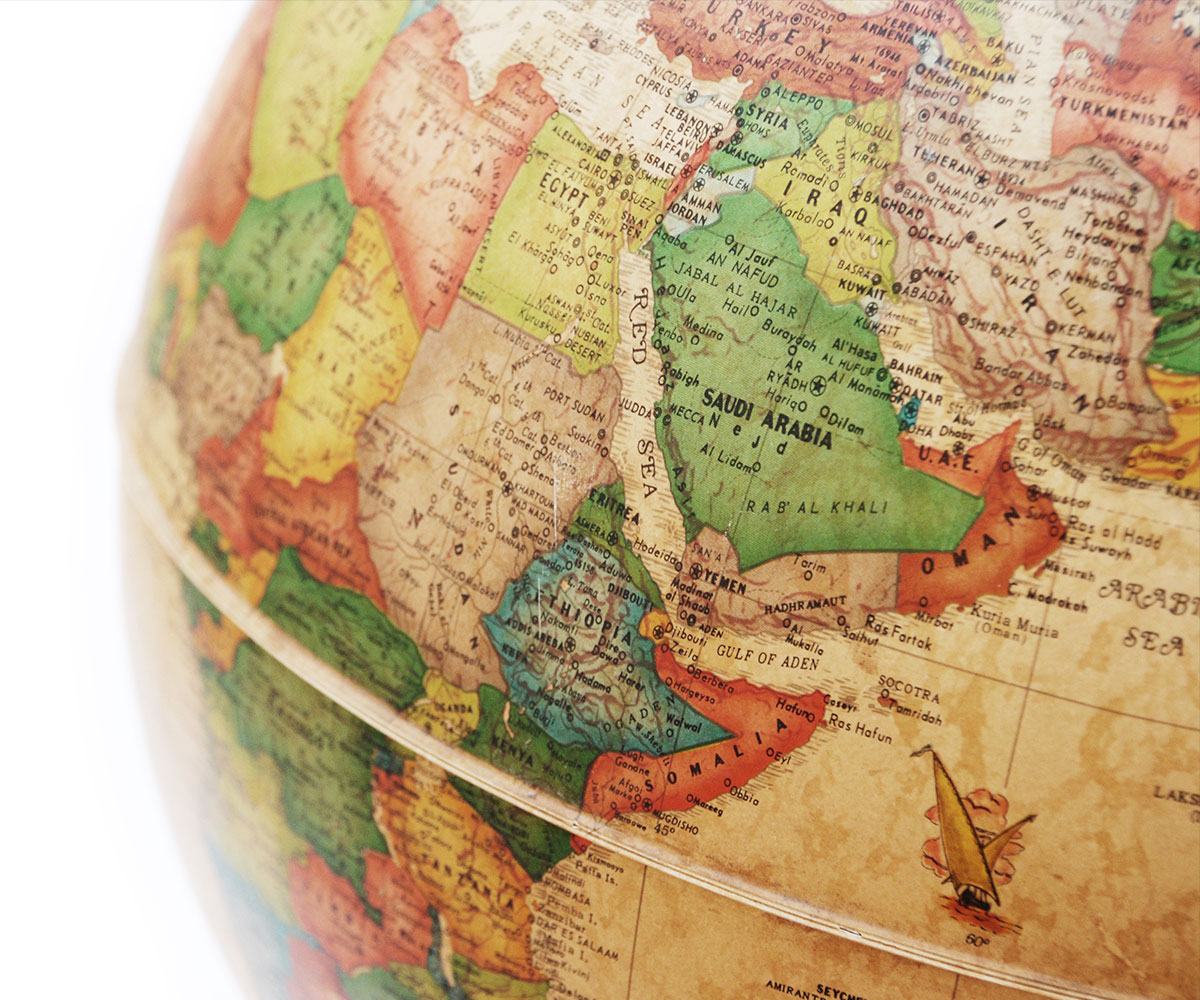 VOD Dubai International Jewellery Show, which runs from November 15-18 at Dubai World Trade Centre (DWTC), is a unique event designed to link all corners of the global jewellery chain - from trade organisations and chambers of commerce, to traders, retailers and consumers - under one roof, in Dubai, the City of Gold.
To meet the dynamic demands of the evolving global market, this truly unique and innovative exhibition incorporates VicenzaOro Dubai, a trade jewellery show and Dubai International Jewellery Week, a consumer jewellery event. This year's VOD Dubai International Jewellery Show is split into four focused 'communities': Global Brands, Fine Jewellery, Gemstones & Diamonds and Packaging and Technology.
With more than 500 local, regional and international exhibitors displaying their latest creations, the new format has been strategically-designed to optimise access for visitors and trading and sales potential for exhibitors.
Attracting more than 33,000 visitors, including owners and C-Level executives from top brand retailers and exclusive boutiques, the exhibition format provides extensive opportunities to make a statement and, quite literally, strike gold. The show's unique business potential is realised via exclusive, sales-centric zones, including the Fine Jewellery Retail and Trade sector, where visitors benefit from one-to-one interaction with exhibitors and gain deeper insight into the latest creations.
The VOD Dubai International Jewellery Show enjoys strong strategic partnerships with leading trade organisations, chambers of commerce and institutions, including Dubai Gold & Jewellery Group (DGJG), Dubai Multi Commodities Centre (DMCC) and the Gem Jewellery Export Promotion Council (GJEPC), which is organising the official Indian participation in the show. Together with our partners, VOD Dubai International Jewellery Show will feature an extensive calendar of networking events, seminars on the latest trends conferences and workshops.
Don't miss this sparkling opportunity – visit the region's premier jewellery event.