Tuesday, 22 August 2017
VOD Dubai International Jewellery Show Continues Middle Eastern Roadshow in Egypt
Only a three-hour plane journey from Dubai, the transcontinental country is a key market for influential buyers and jewellery exhibitors.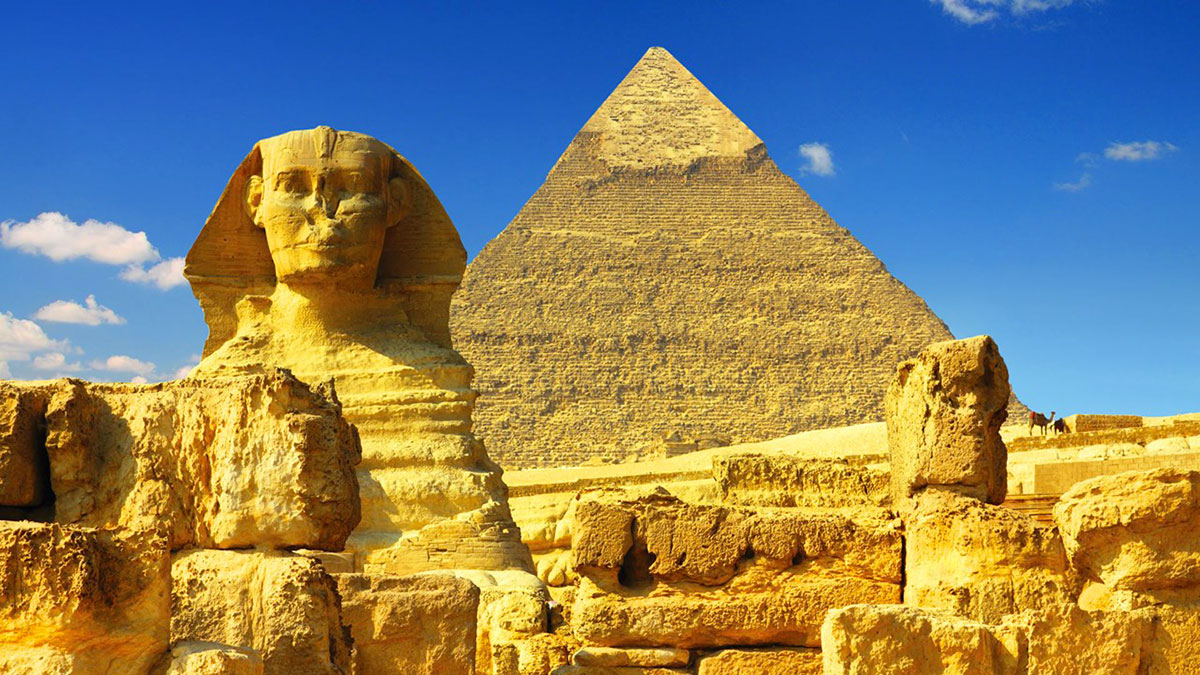 Having completed successful pre-promotional missions in Abu Dhabi, Lebanon and Jordan, VOD Dubai International Jewellery Show representatives have called into Egypt on a four-day exclusive one on one meeting with prominent wholesalers, retailers and industry heavyweights in Cairo and Alexandria.
Following a series of individual meetings, the VOD Dubai International Jewellery Show team gave an official presentation on the B2B and B2C mega event to the country's most prolific industry professionals. Held at the JW Marriot Hotel in Cairo, the session drew representatives from all corners of the jewellery industry supply chain, including Dr. Wasfi Amin Wassef, Chairman of the Division for Jewellers in Egypt, and Mr. Farouk Ibrahimand Amr El Lakkani, the President and VP of the Cairo Chamber of Commerce for Jewellery. The presentation was extremely well received, with the VOD Dubai International Jewellery Show team outlining how the event will offer Egyptian jewellery professionals a 360 degree perspective of the worldwide jewellery market just a three-hour flight away.
Continuing until November, the promotional road show is designed to target influential buyers and increase exhibitor participation in the newly merged mega event. The four-month schedule will journey across the GCC, the greater Middle East, Africa, Europe and Near Asia, making it the largest promotional exercise of its kind for any Middle East jewellery event.
Following Egypt, Bahrain, Kuwait and Oman are next on the list, before a stop off in Sri Lanka. Trips to, Kingdom of Saudi Arabia, Russia, and Africa are also on the schedule, before follow-up appointments in the GCC in the weeks leading up to the event.