Tuesday, 18 September 2018
VOD Dubai International Jewellery Show gains momentum with addition of new exhibitors
Momentum continues to grow ahead of the VOD International Jewellery Show. Let's know more about two exciting exhibitors from Bahrain and Russia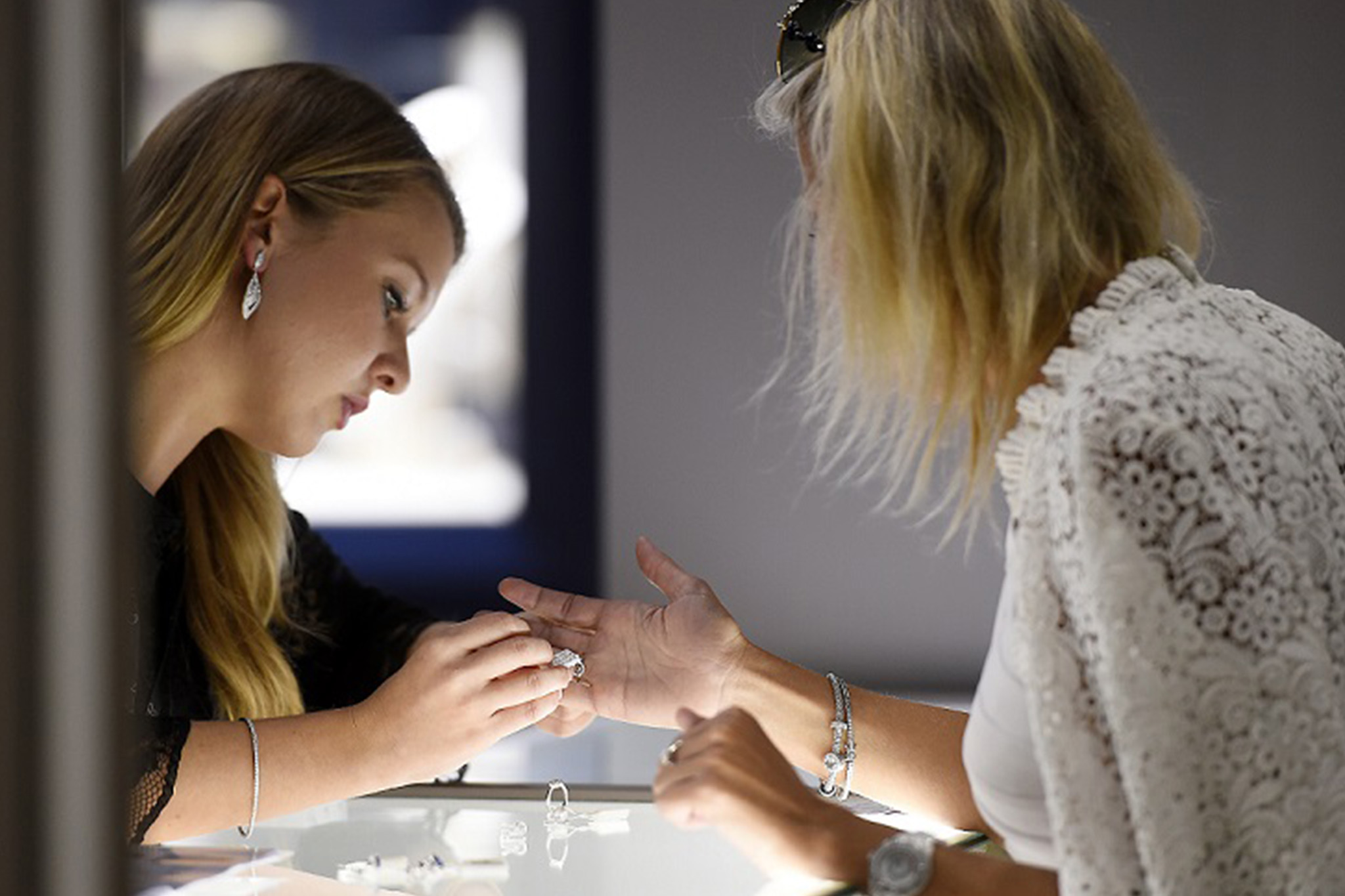 Devji & Co. has confirmed the participation and announced that it will be showcasing its new handcrafted 22 and 21 Karat gold jewellery collections at this year's VOD DIJS. The collections will consist of a variety of fine contemporary, antique, pearl, and semi-precious stone pieces.

The Bahrain-based jeweller is keen to highlight the importance of the show in terms of expanding Devji's business further into the Middle and Far Eastern markets, as it prepares to promote four exclusive collections at the event: the Tanvi Collection, Aabhushan Collection, Tamanna Collection, and Matfi Collection.

Another big name to reveal its participation at the upcoming VOD DIJS is Wind Amber from Russia. The innovative jewellery manufacturer and supplier incorporates natural Baltic, Dominican and Colombian amber in the design and production of its unique jewellery pieces. Wind Amber will be showcasing its selection of natural amber bracelets, pendants, and necklaces, as well as an exclusive collection of rings, earrings, bracelets, and chains.

The addition of further new Russian exhibitors that are now confirming their participation highlights the ongoing success of the VOD DIJS Roadshow, as interest and anticipation continue to grow for what promises to be the landmark event in the region's jewellery industry calendar, from November 14th to 17th.