Monday, 05 November 2018
Meet local designers at VOD DIJS
At VOD DIJS, make sure you check out the works of local designers presented by 55FIFTY7 and the artistic products produced by people of determination as showcased by Qelada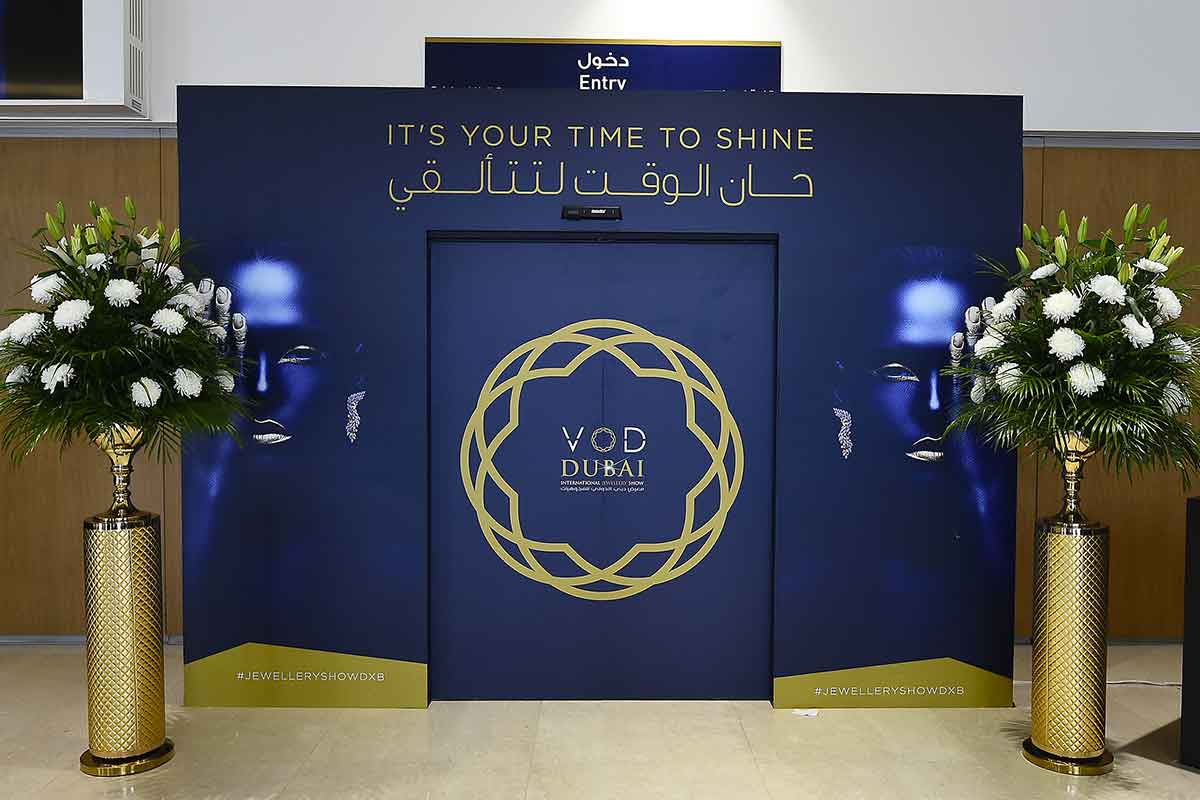 The definitive B2B and B2C jewellery event in the MENA region will collaborate with 55FIFTY7, the unique diamond studio, for two new initiatives at this year's show. Both the Independent Designer's Space and The Children's Competition are primarily focussed on nurturing, enlightening, and inspiring aspiring local jewellery design talent, as well as providing a fun and educational workshop and competition for children at the 55FIFTY7 studio, with the winner being announced at VOD DIJS 2018 at Dubai World Trade Centre, from November 14th to 17th.
Qelada will also showcase artistic products, such as bracelets, necklaces, brooches and cufflinks, created at VOD DIJS. Qelada is a government initiative geared towards empowering people of determination, particularly girls aged between 17 and 20 years of age, who employ their immense creative talents to design beautiful pieces of jewellery. 55FIFTY7 then transforms the beautiful designs into physical items of jewellery, which will be available at the jewellery show.
The highly anticipated VOD Dubai International Jewellery Show 2018 opens from 2pm to 10pm on November 14th, 15th and 17th, and from 3pm to 10pm on Friday, November 16th. Entry is free. Registration for trade visitors is now open.
Courtesy: VOD Dubai International Jewellery Show