Sunday, 20 October 2019
WORLD FEDERATION OF DIAMOND BOURSES (WFDB) PRESIDENTS MEETING SUGGESTS BLOCKCHAIN FOR TRANSPARENCY AND SOURCE TRACEABILITY
The decision to focus on transparency in diamond transactions came about after a debate by a panel on traceability, provenance and blockchain technology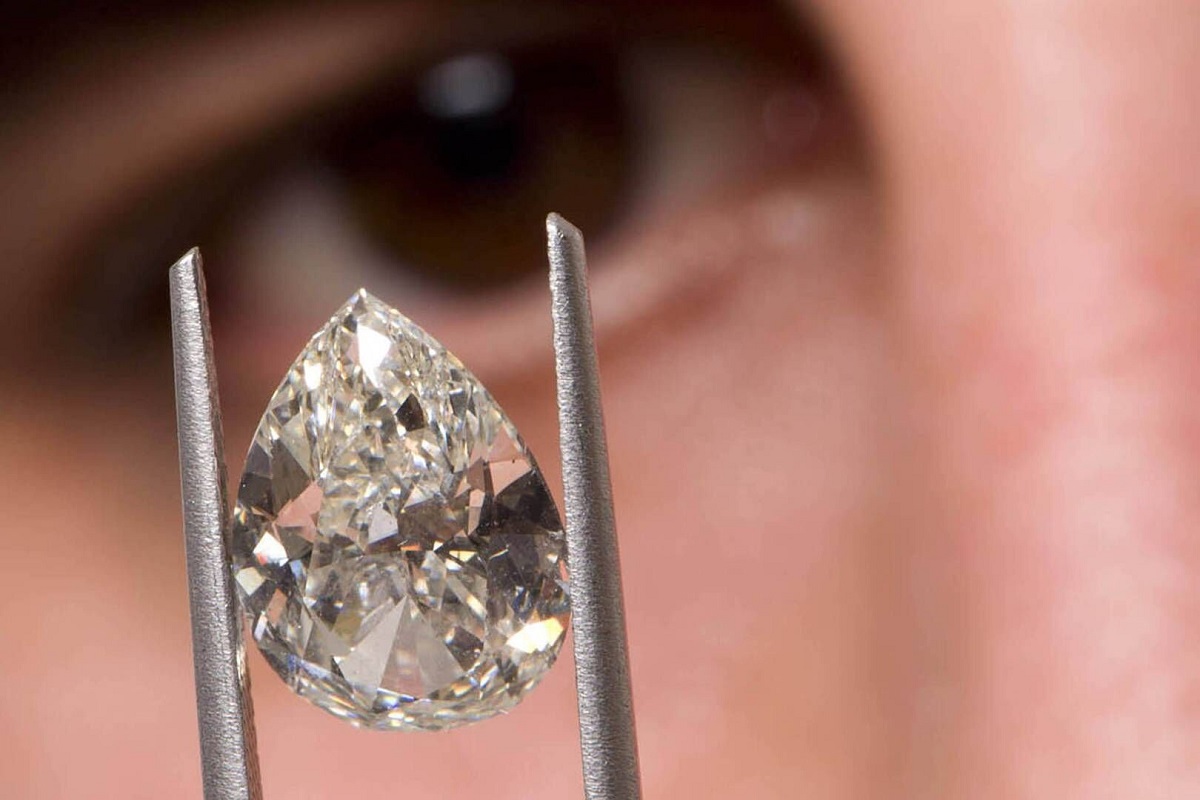 During the World Federation of Diamond Bourses (WFDB) Presidents Meeting in Dubai, blockchain technology and supply source traceability were discussed; and a decision was taken to focus on transparency in diamond transactions.
Ernie Blom, WFDB President, said: "The fragmented nature of the industry means that there's a dearth of information available about the gems and jewellery companies. Recent frauds have also made banks and financial institutions mistrust the industry. They have also been demanding more transparency within the industry. As part of its compliance towards AML, each stakeholder in the industry is required to do and maintain a proper CDD (this is typically also known as Know Your Customer (KYC) or Know Your Supplier, or Know Your Counterparty) for each of its Customers and Suppliers with adequate supporting documents and regular updates to the information."
It's estimated that diamond changes hands 7-8 times before it's finally sold to the consumer. "For the WFDB, this makes the need for a common platform even more pressing, to bring about more transparency in the industry. But as 98% of all diamonds sold are below 7 pts., this technological revolution will not come overnight," Blom argued.
The industry is currently facing credit squeeze, profit non-existing, rough and polished prices downward, and there's little money for marketing and sustainability projects.
"Blockchain is here to stay, but it has to be practical and available to everyone who wants it. The WFDB will reach out to select Blockchain experts to assist in the development," Blom concluded.
Source:
Mines to Market